It's easy to get through holiday gift giving by making lists, but one thing that tends to fall through the cracks are little things for the stocking. I've put together a few items any Southern Sophisticate would approve of….especially this one!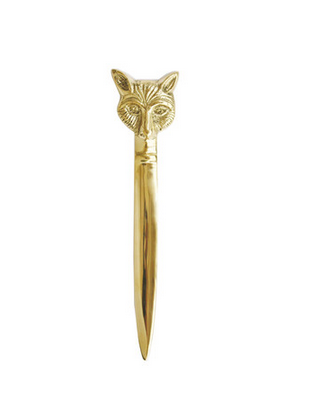 This chic letter opener would be the perfect addition to any desk.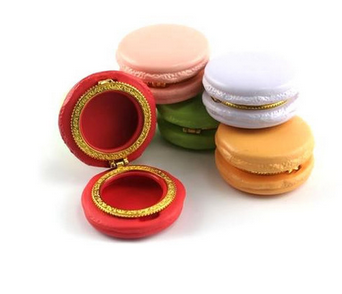 Macaron Trinket Box. What more can I say?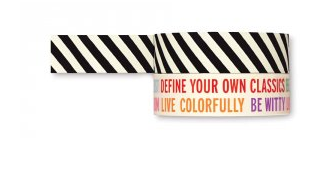 Why use Scotch when you can have Kate Spade Decorative Tape?!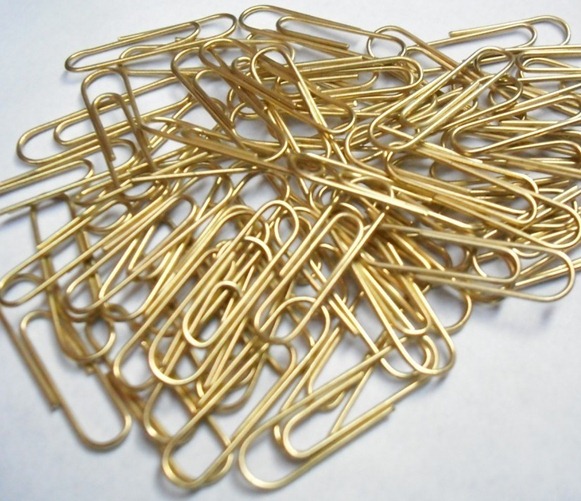 Paperclips might seem like an odd gift, but these lovely gold clips are something I always forget to grab and would make a lovely addition in a cute little bowl right next to the brass fox letter opener.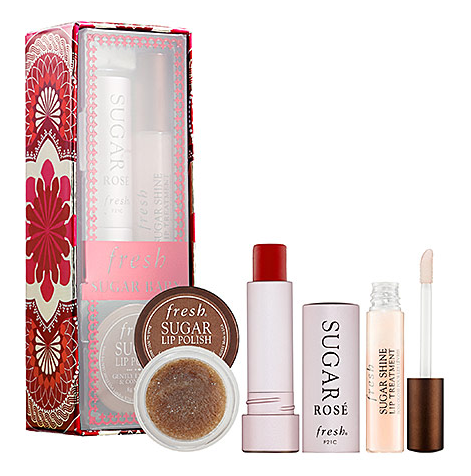 Fresh Sugar Baby Gift Set– Perfect Lips Commence!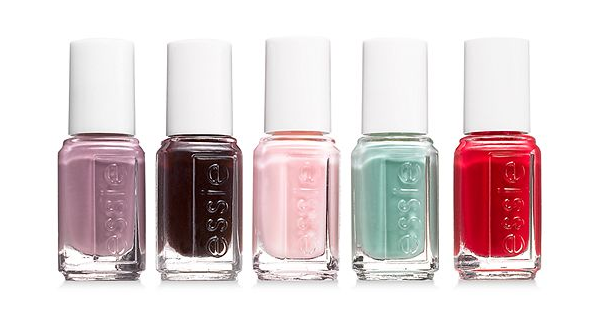 This holiday gift set let's you give five of Essie's favorite colors for the price of two. Ballet Slippers anyone?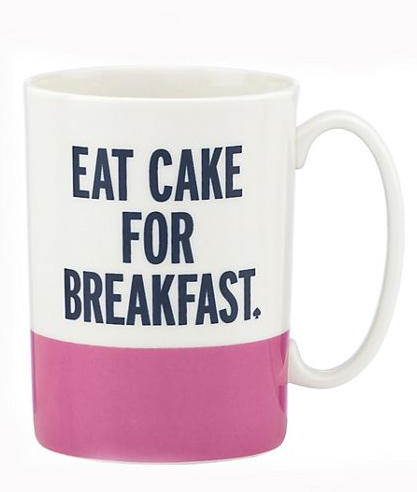 Who doesn't think about this on a daily basis? I dare-not think I'm the only one?!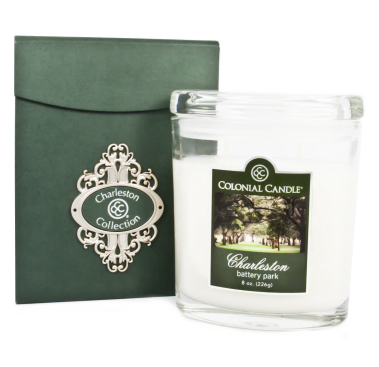 I've never met a soul who didn't love the city of Charleston. Let your friends yourself enjoy the smell of the Holy City all year-long with this Battery Park fragrance by Colonial Candle.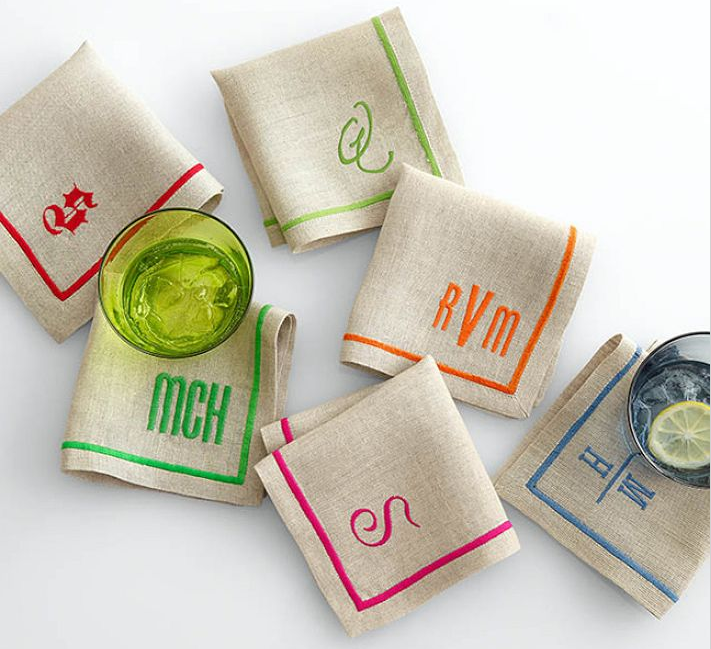 The only thing every Southern girl loves more than an evening cocktail hour is a monogram. Enjoy both with Mark and Graham Linen Cocktail Napkins.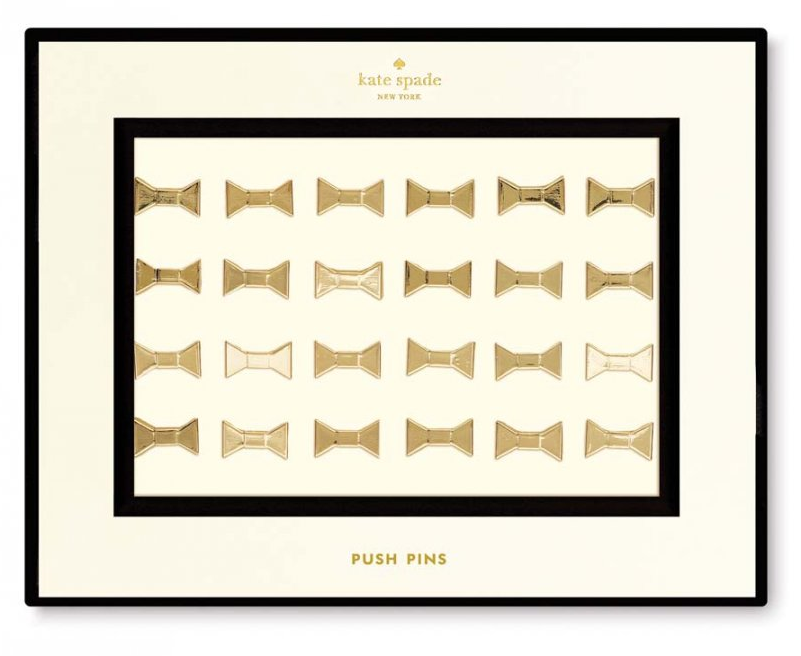 Aren't these push pins bow-tiful? Out with the boring plastic colors and in with Kate Spade Bow Push Pins!
November 25: Today I'm thankful for the dinner table. No, I'm not referring to the food that fills it, but the fellowship and laughter and joy  the congregating around it provides. I've spent many a night enjoy time around it and I am so very thankful for the memories made and the family time shared.