Scrolling through Instagram has become 90% of the reason I can't put my phone down. Aside from the incredible photos and styled shots some of my favorite bloggers post, I can't help but be inspired by all the loveliness. After checking out some of Lauren Conrad's favorite Instagram accounts, I thought I'd do the same and share the ones that make me giddy.
Barrett Prendergast = @valleybrinkroad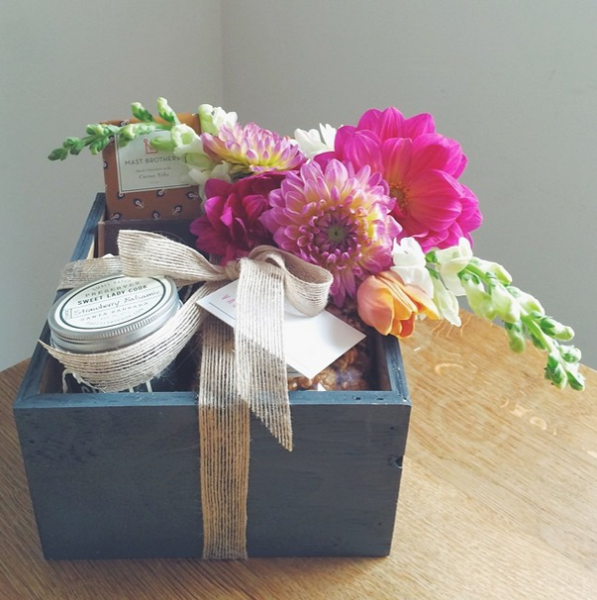 Y'all this gal is amazing. From her kitchen creations to her floral arrangements, I SWOON every time she posts something new. Thanks to my pal Carrie for sharing her with me.
Ashley = @thefancyashley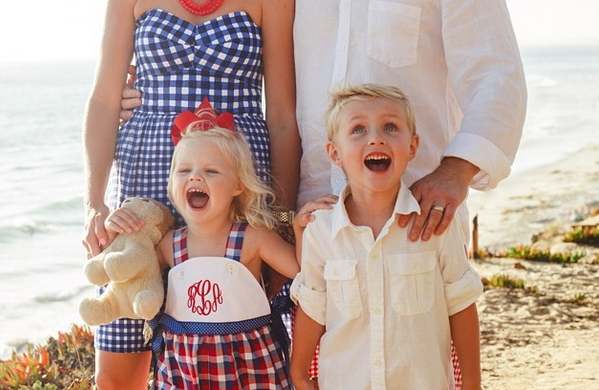 If you don't follow her you should. Her kiddos, aka "The Little Presidents," have the most personality I've ever seen and leaving me smiling with all their adventures. Ashley loves color, glitter and anthropologie and what's not to love about that? Seriously the cutest.
Ashley = @onefinea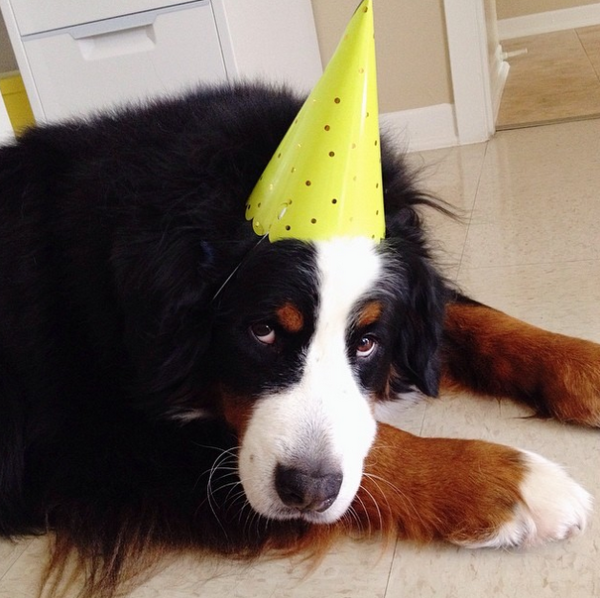 Another fabulous Ashley and the founder of the best snail mail campaign ever! Ashley's instagram shots are styled perfectly and leave me dreaming of borrowing from her stationery drawer. Her sweet Bernie Beasley is fun to see too.
Emily = @bowsanddepos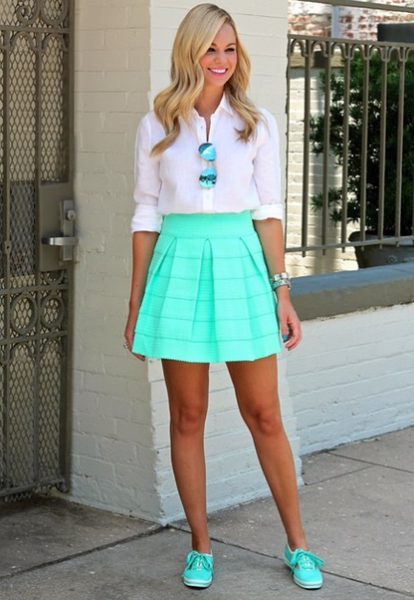 This girl is pretty much what my Style Board on pinterest is made of. Emily is always perfectly put together and leaves me wondering how big her closet really is.
Kaylee McCullough = @_KayleeBuggg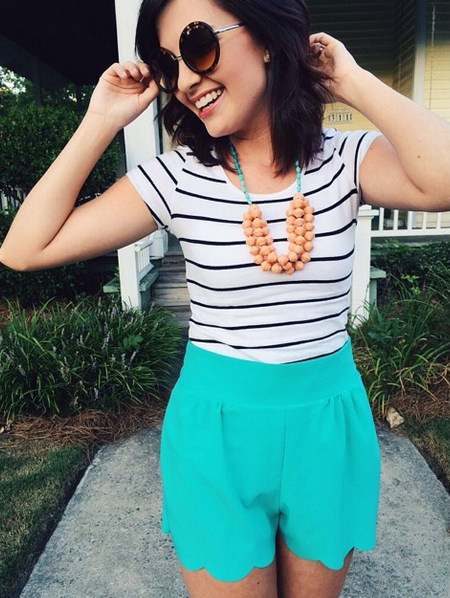 They say smiles are infectious and Kaylee makes me believe it. This gal is always having a good time and her zest for life shines through her photos.
Daily Seinfeld = @seinfelddaily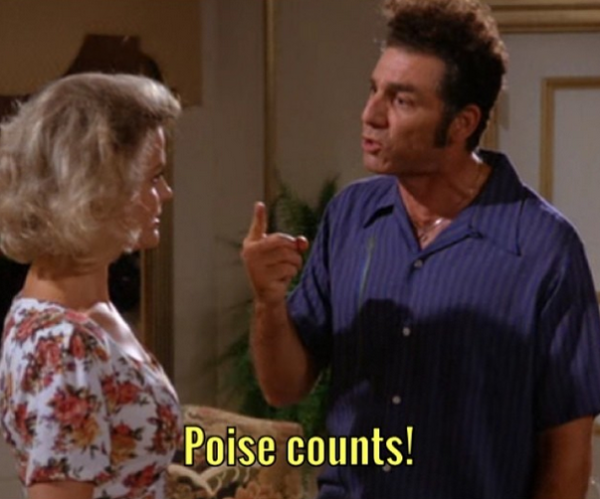 Because lines from Seinfeld make you smile.
Lara Casey = @laraacasey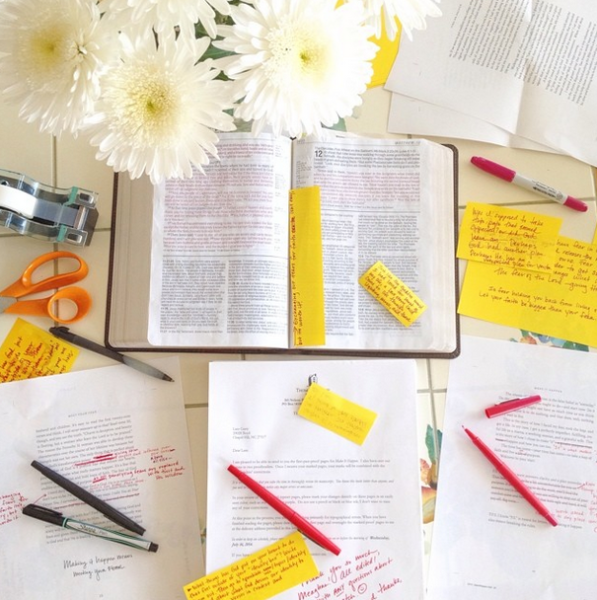 I love this gal. She inspires me and provides daily reminders of God's love…not to mention her posts include lots of Southern Wedding goodness.
Matchbook Magazine = @matchbookmag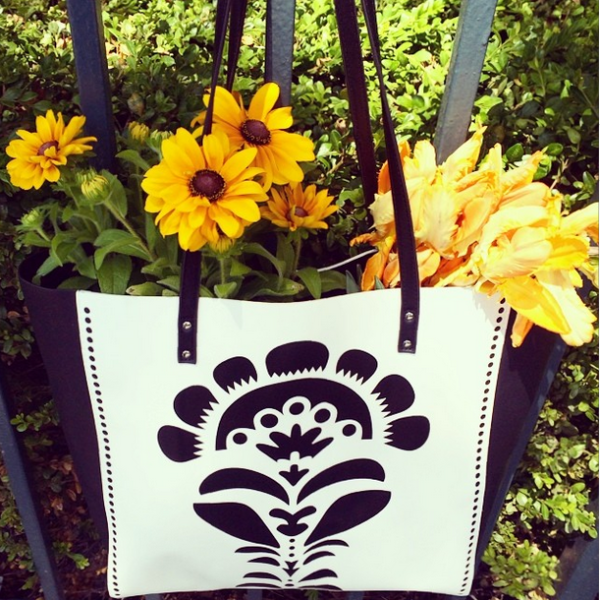 If you love Matchbook Magazine as much as me, you'll love this extra dose of lovely between issues.
Have you made the leap into the depths of Instagram? If so, who do you love to follow?