Hey y'all! I can't believe this time next week we'll be ringing in August. Where does the time go. For me, mostly lost reading blogs and pinning away so I thought I'd share some of the things I'm lusting and loving lately.
Just like everyone else on Pinterst, I'm obsessing over all white, marble kitchens. Rachel Parcell did it right with her new house. I gasp every time I see a new Instagram post. White, natural woods and bronze…..DROOOL. I need a kitchen to remodel ASAP.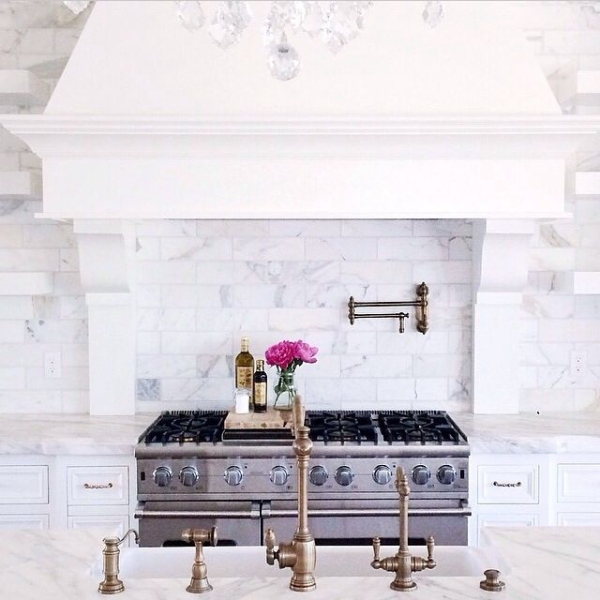 I just love this Lilly Romper. The colors are perfect and is a great way to beat the Charleston heat. Now to get past bearing my short, stubby legs in public…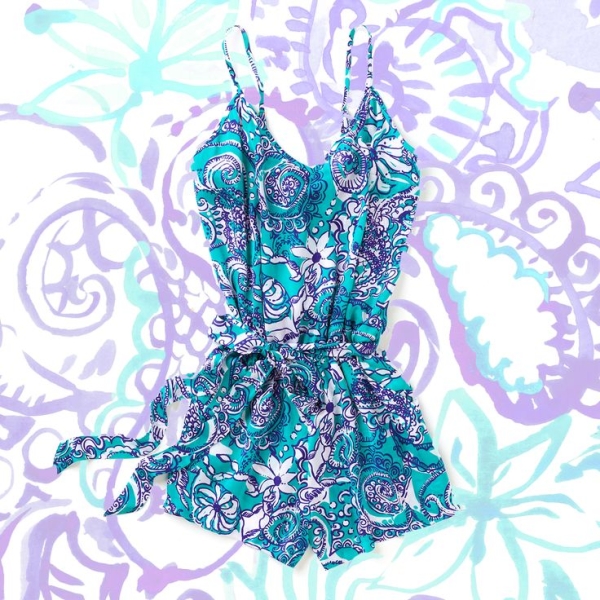 Speaking of short, stubby legs, I just finished seven days of the Cabbage Soup diet. While I didn't love the soup, I did end up 6.5 pounds lighter and feel great.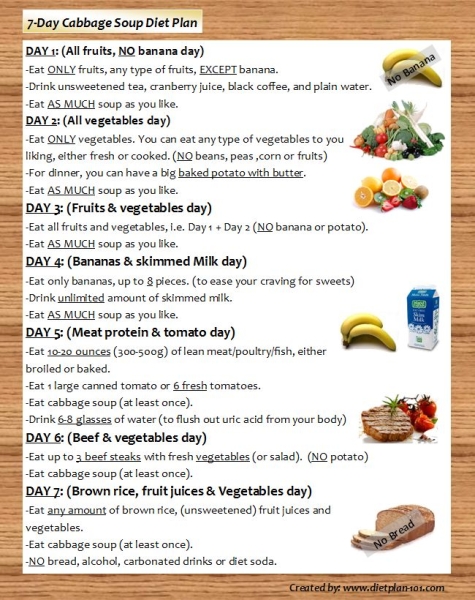 God save the Queen. Even she's photo-bombing selfies now. Too funny not to share!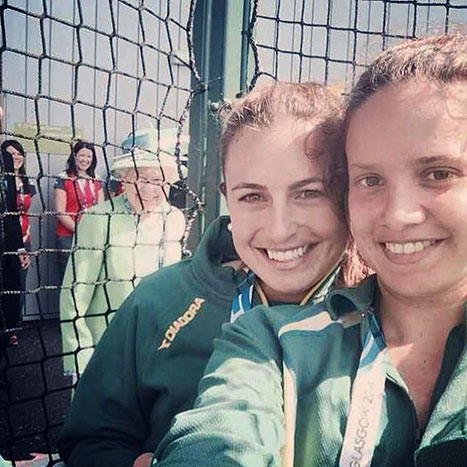 Y'all I can't get enough of the Amalfi Coast right now. I'm dying to travel and this is a top destination on my list. Growing up, I lived in Naples, Italy. I'm hoping to head back that way in the coming years and see what the real beauty of the area is all about!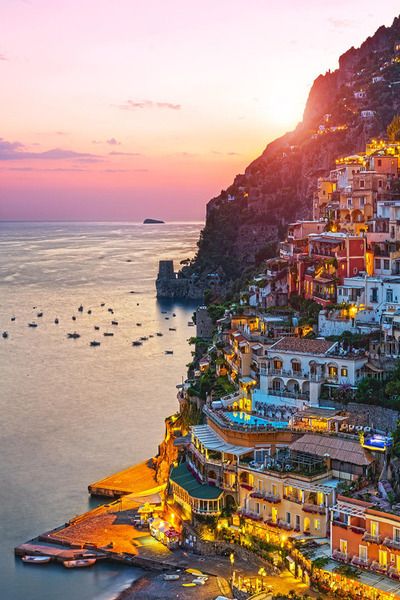 Allison of Ink Meets Paper is spot on; Text Less Write More…and if you agree, sign up for One Fine Day's Going Postal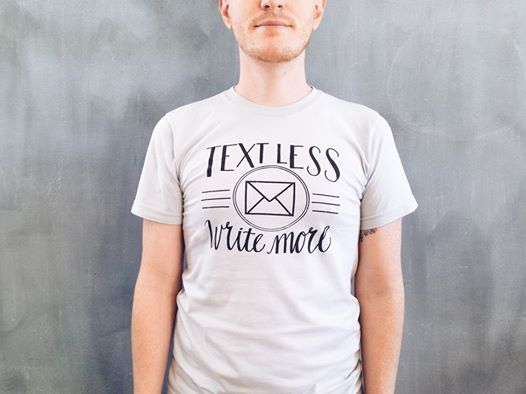 Has anyone tried the Bare Minerals Bare Skin Serum yet? I'm dying to get to Sephora and pick some up. It looks too good to be true!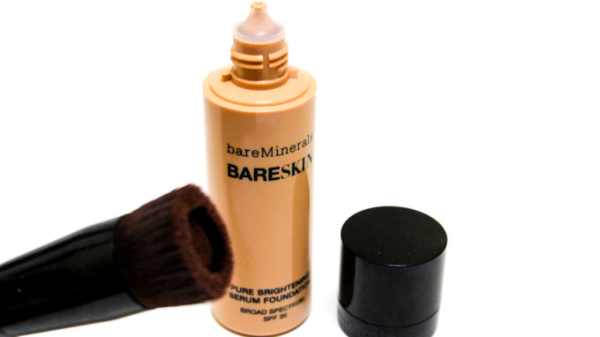 What's on your radar lately?