Do you ever get caught up in everything you have going on that you forget to take time for yourself? Last week was one of those weeks. After long hours putting on events for work and stressing over every detail, my mind crashed and I simply couldn't function. The mental exhaustion of work demands and life demands simply became too much. Luckily I was able to take half of the day off Friday and have a bit of an extended weekend. I used the time to put away technology, avoid TV, radio and all of the distractions (laundry) and took time to refocus my mind.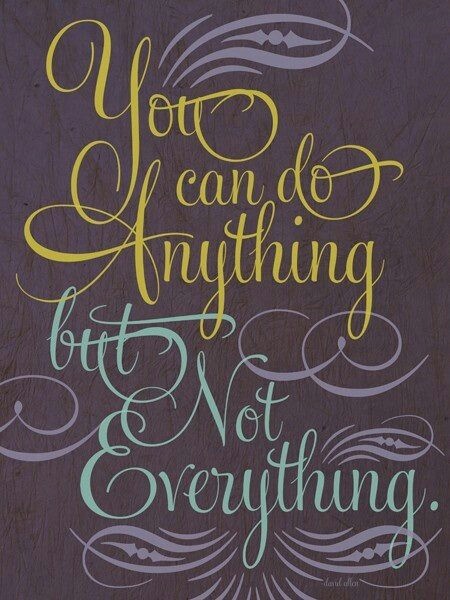 The weekend weather couldn't have been better. I got down and dirty with a few outdoor projects and baked/cooked for a little Breaking Bad shindig on Sunday night. I can't tell you how well I slept and how refreshed my mind is. I am thankful for having my blog and the convenience of technology, but sometimes it's just necessary to step away.
How do you recharge? What are your go to tips and tricks?