We made it, friends. It's Friday finally and I couldn't be more excited. I don't know about you, but I'm still finding it hard to grasp the fact that it's OCTOBER! How did we get so far into the year. I feel like I blinked my eyes and we literally jumped from April to today. Pure craziness. I'm linking up with the gals again for another edition of Five on Friday. Be sure to link your FOF up too.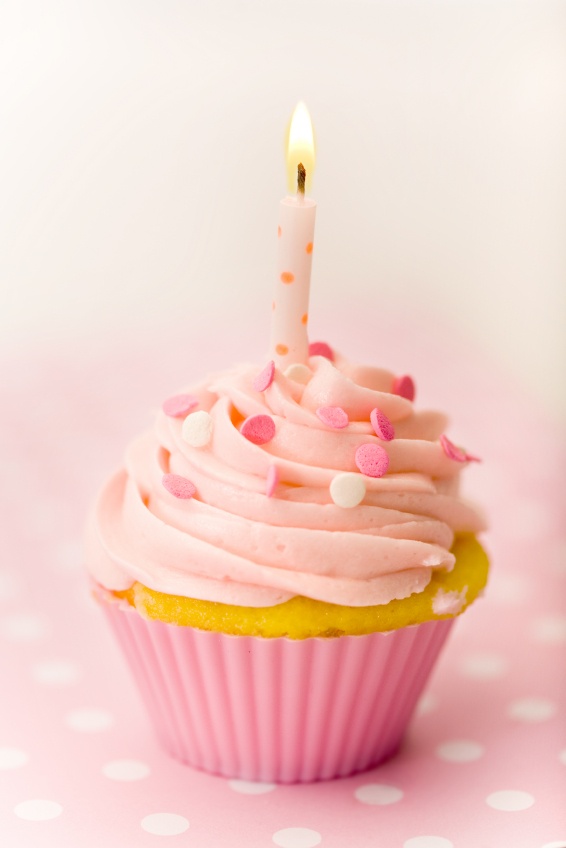 1.) October isn't only a great month for the obvious reasons like football, colorful leaves, crisp air, horse racing or Halloween, but for me it means BIRTHDAY MONTH. I absolutely love celebrating my birthday. In fact, I tend to think the whole month of October really is a celebration. I'm looking forward to another year and seeing what's to come. This year, after all, is my last year in my 20's so I hope to live it up while I can.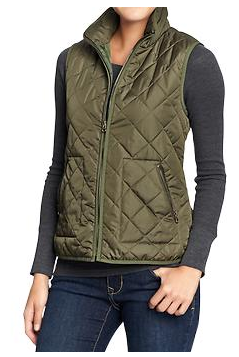 2.) This quilted barn vest from Old Navy is a great alternative to the excursion vests sold at J. Crew (below). At half the cost, I'm thinking I need to pick this up and add a monogram on the back collar.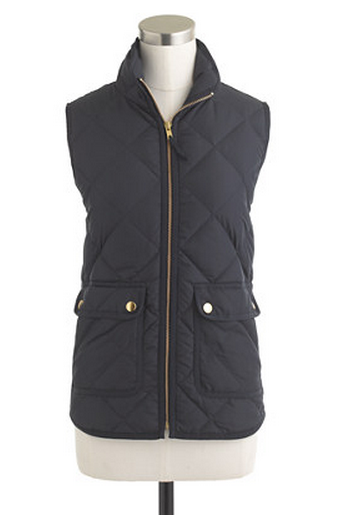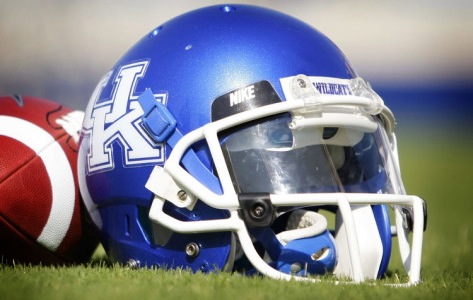 3.) This weekend I'm heading to Columbia with my [blogger] friend Ashton  and a few others to see Kentucky take on South Carolina. I'm ready to get my tailgate on and cheer for my Cats!
4.) Today I stumbled upon the fact that the creator of Love Actually and Notting Hill has a new movie coming out: About Time. Rachel McAdams stars in this movie so obviously, I can't wait to see it.
 5.) I saw Delta Rae at Bonnaroo this summer. I liked some of their music but some of it was off. I do, however, LOVE this song:
That's it for this edition of Five on Friday, friends. Don't forget to tune in for SNL this week as Miley continues her #hotmessexpress Lord help this poor child!