It comes as no surprise to me, but Target is killing it right now. Let this serve as a warning if you plan to go soon, damage to your bank account could potentially occur.
Here are some of my favorite recent items:
I need these boots in my closet NOW! The strap detail is too perfect.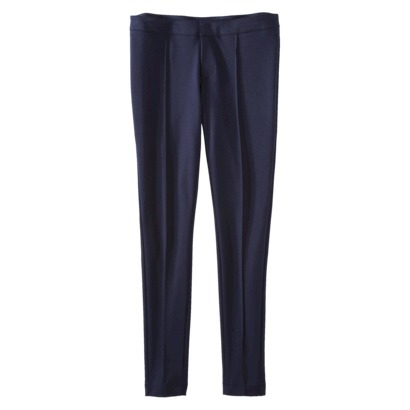 I love the fit of these Ankle Ponte Pant. They come in four different colors and honestly, I need them in at least three!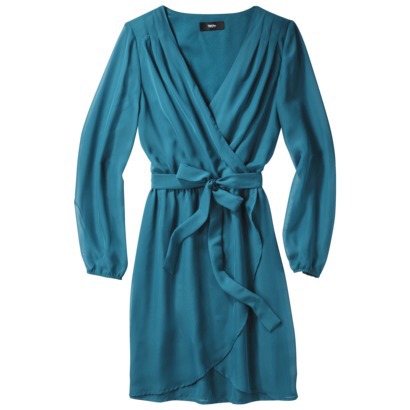 Target is great about having the perfect dresses for work. I would love to have this in teal and black to wear for Fall.
I wanted to share the above two dresses in both colors simply because I love both. The leather detail is perfect for a fun night out with the girls.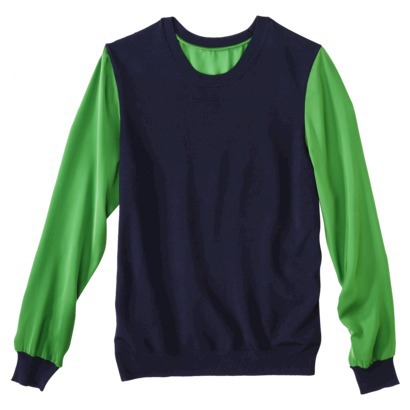 This Phillip Lim top is still available at my Target location and the more I see it, the more I NEED it. The Navy and Green combo paired with two different fabrics makes this über feminine and an instant wardrobe classic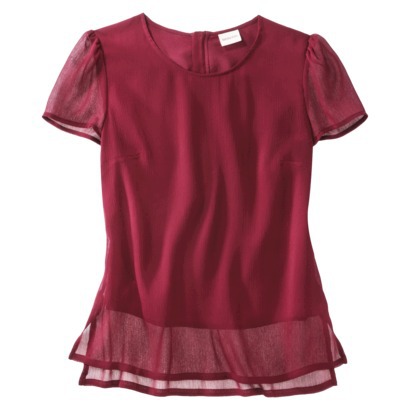 I picked this top up and can't wait to style it with a gold necklace for FSU game day!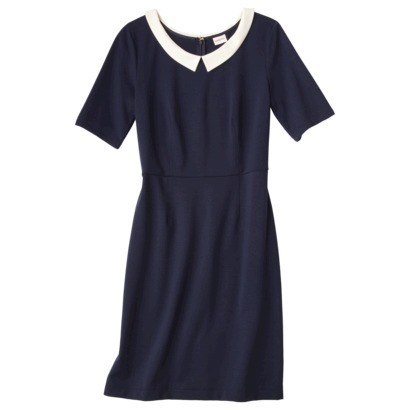 Another fine example of how Target's pieces are perfect for the office.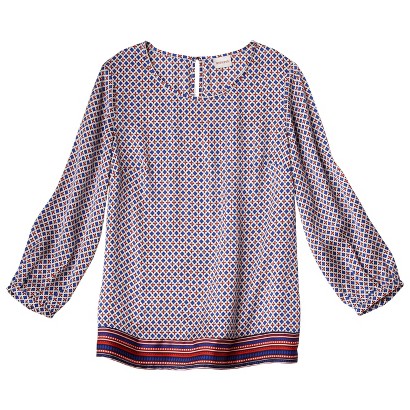 I'm thinking this top with skinny jeans and the above Target booties.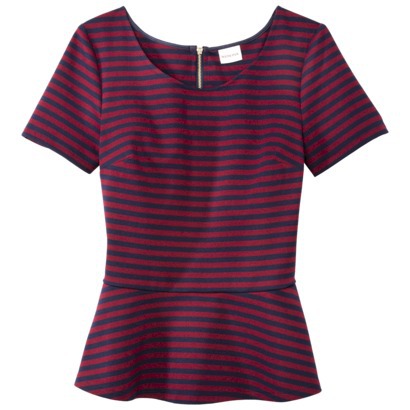 This striped peplum top has the perfect exposed zipper in the back.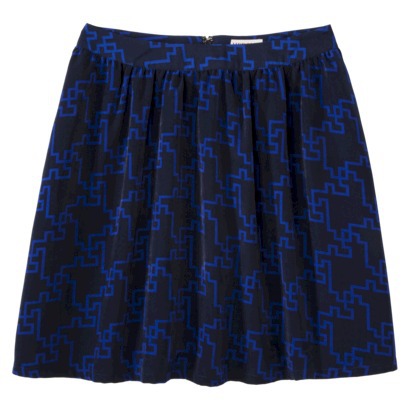 A skirt with a great pattern and pockets makes this go from want to need on my list.
I'm dreading excited to see what Target puts out as we get closer to the holidays. I'm sure I won't be disappointed.
Are you a Target girl? If so, share some of your favorite pieces!