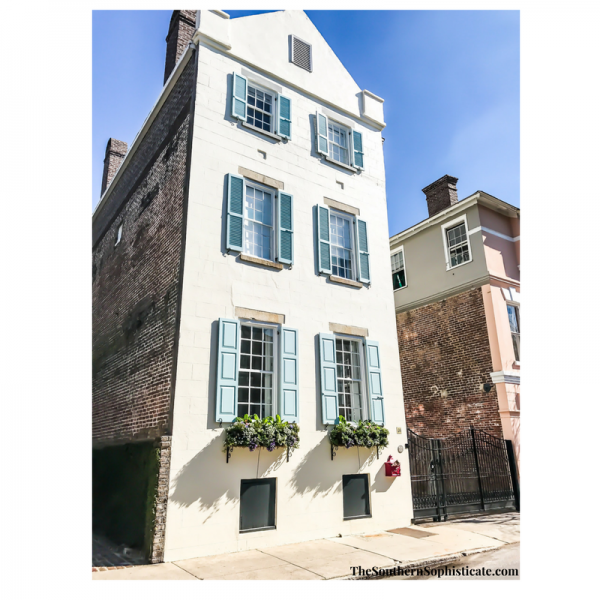 One | Essential Self-Defense Moves: Trish Hoffman shares four moves to help you out of any situation. It's scary to think this could happen, but I would rather be confident in how to escape a situation rather than be stuck.
Two | A Very Strange Year at Uber: I've read lots of random things about Uber over the last year, but this is insane. Maybe it's time to try Lyft. (Update to article: Monday Uber CEO ordered an urgent investigation based on Susan Fowler Rigetti's letter.)
Three | Cetaphil Isn't Doing Your Skin Any Favors: I've never actually used Cetaphil, but growing up and now, so many people I know do. It goes to show how much work needs to be done in the US in regards to personal hygiene product standards. Even more important is educating people about what they use in and on their body. Here is a great follow-up article with alternatives for those who use Cetaphil.
Four | The Healthiest Options at Your Favorite Chain Restaurant The struggle with food is real, y'all! Give me all the pizza, burritos and cupcakes. I love this tool to help me make healthier choices when in a bind. Chick-Fil-A's Grilled nuggets have definitely made it easier.
Five | This is Us. Like everyone else, I am obsessed with This is Us. After this week's episode, I looked like a blubbering mess and felt like I needed a "personal day." I love that the cast and team who create this show felt the viewers pain and made this hilarious response video.
Six | Animal videos are the best. It's nice to have sweet reminders of the amazing creatures that exist around us. For your viewing pleasure, I'm giving you two of my favorites from the week. I would give anything to have this sweet little owl at my house. Also, this panda is a hoot! I wouldn't be able to resist his playfulness!