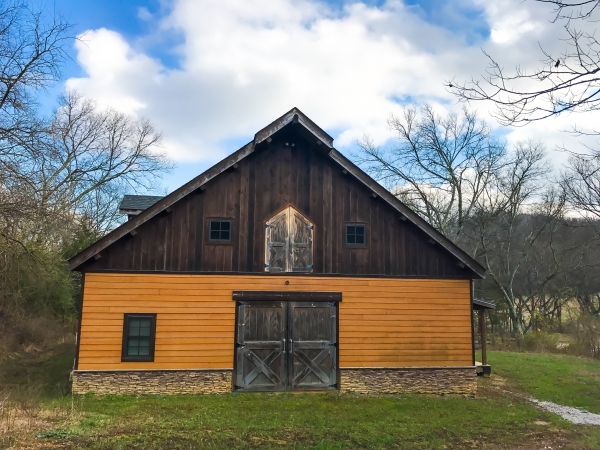 This weekend I went to Nashville for my husband to speak at West Barn where he previously worked. Every time I go back, I'm amazed at how much has changed. It still has the same rolling hills, live music and lots of areas to explore, but in so many other ways it's not the same at all. Lots of people are moving to Nashville and while they've brought some amazing new places and talent, the voice of Music City has changed and it's singing a new song. Nashville has lost its hometown feel and has developed into a major metropolitan city. With that has come new personalities, I'm looking at you hipsters, and so much swag. I honestly don't feel cool enough anymore. Even so, I packed the most I could into a barely 36-hour rendezvous and explored some new to me places and one of my absolute favorites.
Because every great day starts with coffee, I went into Hillsboro Village on Saturday morning and enjoyed a delicious almond milk latte from Revelator Coffee. (Please excuse my grown out gel mani!)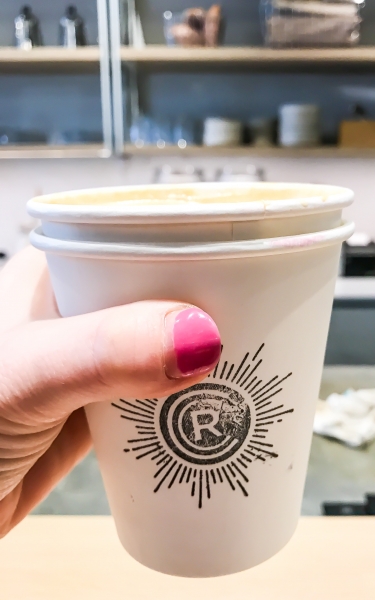 When I sat down, I realized Charleston just opened a Revelator Coffee so I am excited to visit our location after such a great experience. (I was pleasantly surprised when I realized Hillsboro Village now has a parking garage. Even better is the fact that it is free for the first hour and a half!) Major win. Also, I sat next to Chloe Wen which was neat. (Hi, Chloe! If you're reading this, your hair is just as pretty in person.)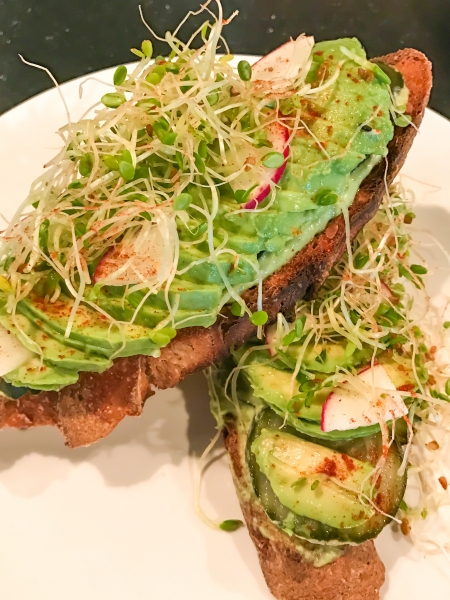 My next adventure was meeting up with an old friend for brunch at Avo.  This place had the perfect indoor plant want, outdoor seating area and the most AMAZING avocado mural on the side of the building. Don't even get me started on the avocado toast. IT. WAS. INCREDIBLE! I think what set their toast apart from others was the pickles they put as the base layer on the bread. We also ordered the avocado whipped potatoes. So good.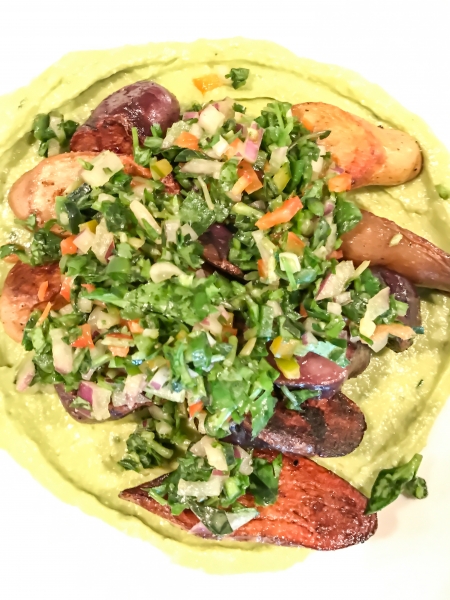 After brunch, I ventured back toward 12th South to lust over everything in the Draper James store. I am ready for Draper James to come to Charleston. This place was everything I've ever dreamed of. Much like if Oscar de la Renta had an exclusive collection for a southern sophisticate. Reese and her team have done an amazing job at curating a collection that brings life back to women's wear. I'll take one of everything, please. While in the 12th South area, I popped into Five Daughters Bakery to pick up a sweet treat for later. I think I'm going to do a whole blog post on this experience soon, but my goodness! This was the best donut I've ever had. Elliott agreed. We went back on Sunday before we hit the road.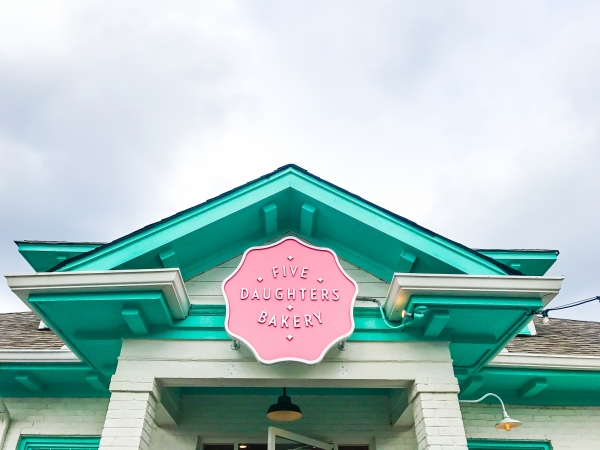 For dinner that evening, there really was only one spot we wanted to go: City House. Once you've had the Belly Ham you'll dream about eating it for every visit. We anticipated a 90-minute wait so we grabbed appetizers at Silo but had to box them up for later as City House did an amazing job at squeezing us in last minute. This place is a must for your trip to Music City. James Beard Award Winning Chef, Tandy Wilson, is incredible and brings so much to the table, literally. Order the Scrapple, Frico and Belly Ham Pizza for sure!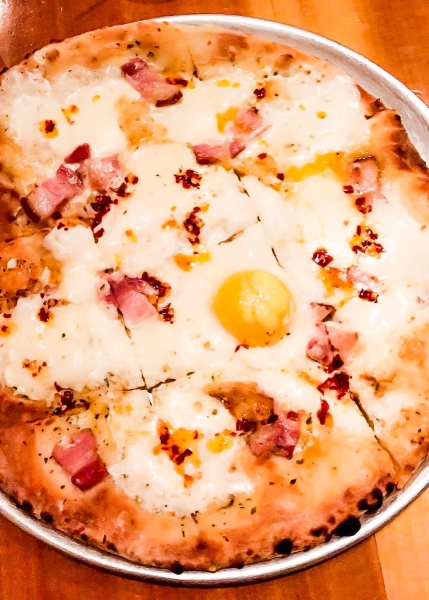 While picking up donuts Sunday morning, I also stopped in Frothy Monkey to grab a latte for the road. Boy has this place become popular. Lines out the door Saturday and Sunday. I got a honey, cinnamon almond milk latte that was amazing. I also stood next to Kristin Cavallari and her adorable family while I was in there. We had a great trip and are already dreaming where we will eat next time we're in town. One thing is for sure, I'm campaigning for Five Daughters Bakery and Draper James to put Charleston on their shortlist!