Happy first day of college football, y'all! It seems like the air has been full of spirit today as we kickoff (no pun intended…okay maybe a little intention) a season full of tailgates, competition and of course, fashion! I can hardly contain my excitement as I prepare to cheer on my team.

While I' m a proud Hilltopper (Western Kentucky University) and lifetime Kentucky fan, I've adopted my beau's alma mater and cheer on the Florida State Seminoles with full force! I've pulled a few of my favorite garnet and gold frocks to share in celebration: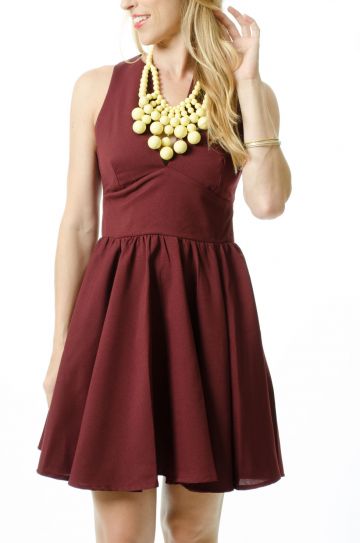 From the front, this dress is already great but turn around and the dress is PERFECT.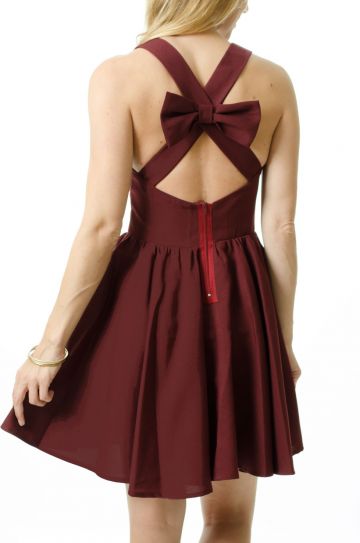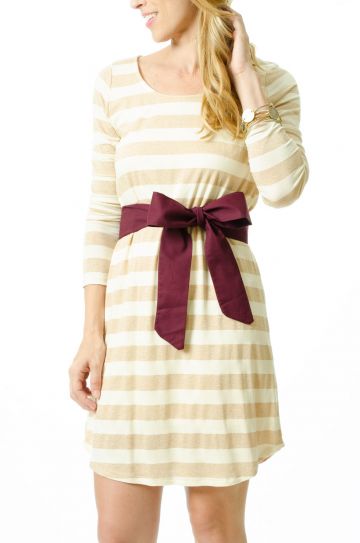 I NEED this in my closet NOW. It's hard to find a great Gold option. At $30 this dress is a steal and the sash can be worn with jeans or other things!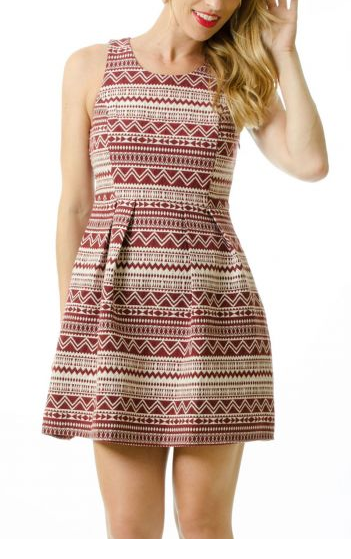 Such a PERFECT Seminole (tribal) print dress!
L. Mae knows what's up.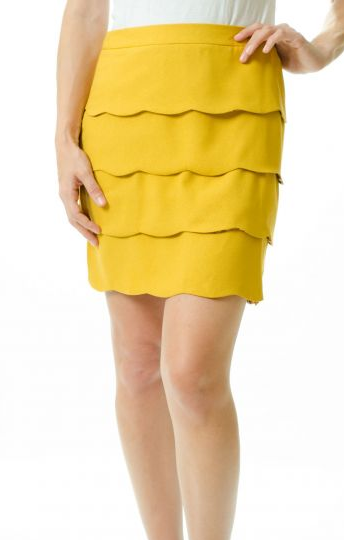 Be still, my scallop lovin' heart!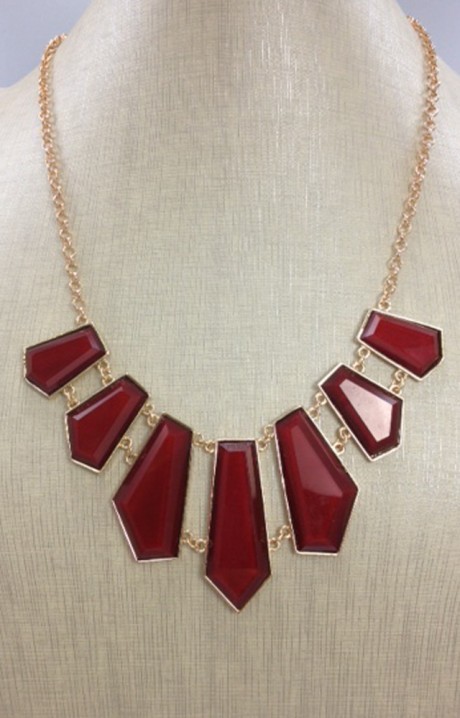 Lovin' this Garnett jewel…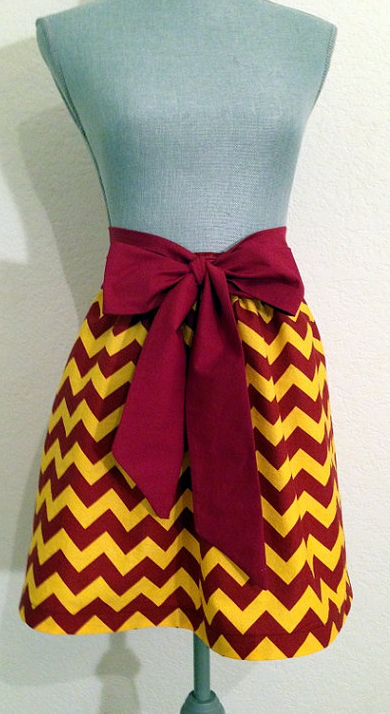 True Colors Couture on Etsy crafted the perfect game day skirt…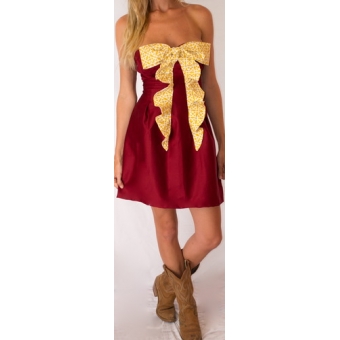 The Scarlett Letter Boutique put a bow on it.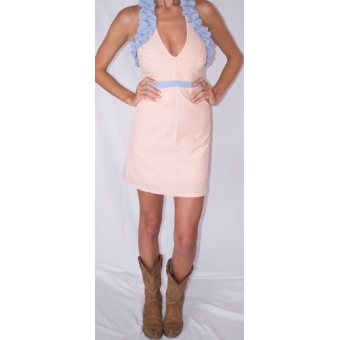 I know this isn't Garnet, but a Florida fan needs this dress now from The Scarlett Letter Boutique!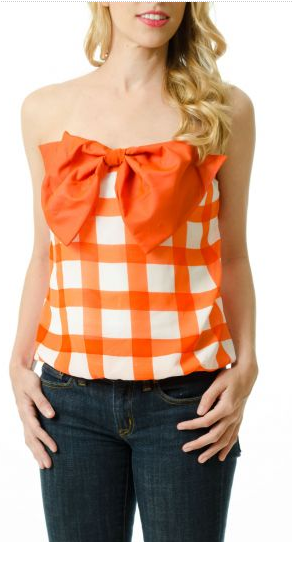 This Picnic Perfect Top is ideal for a Tennessee fan!
Do you have a go to boutique for game day apparel? What are you wearing to this weekend's tailgate?