Thank heavens for Friday! The chilly temps have rolled in here in Charleston and I couldn't be more excited to snuggle in for the weekend! I'm back teaming up with the girls for Five on Friday. Be sure to link up and share!
1.) My team didn't play last night, but it was a big game for the Seminoles. Being a in ranking race with the Ducks made it vital for Oregon to lose. I couldn't love Stanford anymore today for making that happen. It's now onward an upward as FSU attempts to finish a perfect season at a chance to play for the National Championship. I loved this image from Stanford at the post-game presser…Revenge of the Nerds: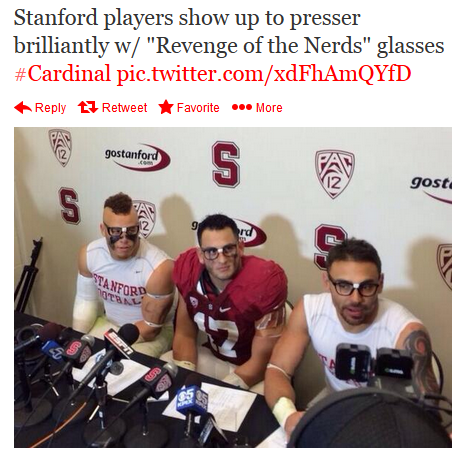 2.) I finally found a great place to live. I've loved living with family the last few months, but am ready to get back into my own kitchen and home and get settled in. I am over the moon with my adorable new pink/peachish colored house and amazing backyard. As soon as things get settled I promise I'll share pictures!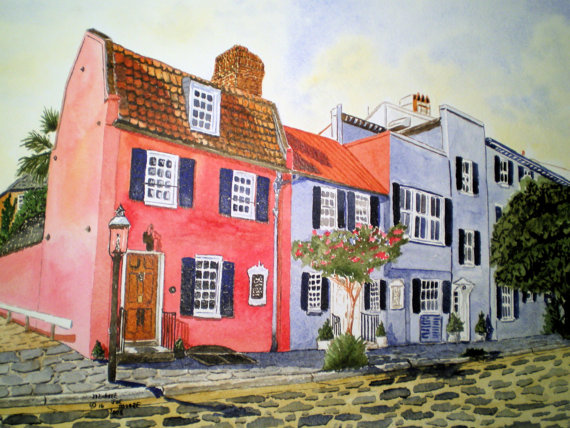 No, this is not my new place but a girl can dream!
3.) My Christmas cards should arrive today and I cannot wait to share them with you! This year I went with Minted and am really looking forward to seeing what the buzz is about. Several of my friends order through Minted and they always look amazing. In case you missed my card preview on Instagram here it is: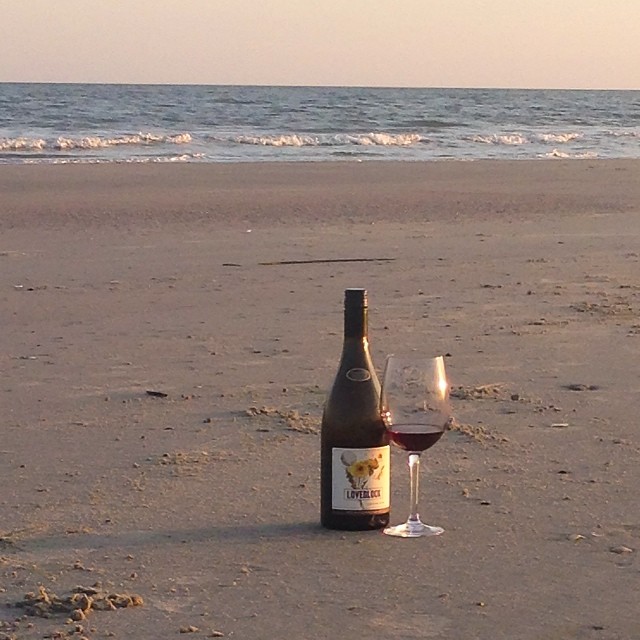 4.) As if I didn't love "doodles" enough, I've recently found this: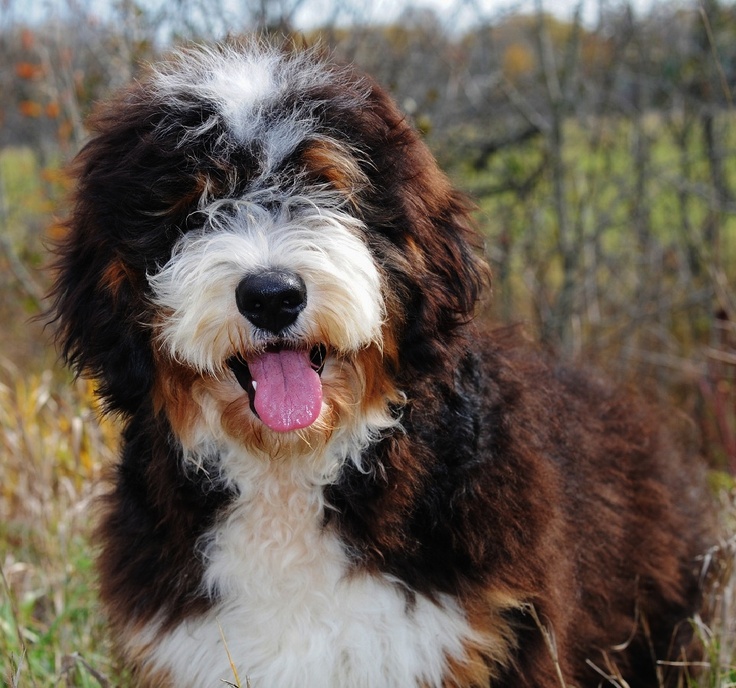 Bernedoodle! Is this not the cutest thing ever!? The mix of a Poodle and Bernese Mountain Dog. I really think it's time for me to get a furry friend….
5.) I typically stick to caffe latte during the year, but once the holidays roll in, I go crazy over the Peppermint Mocha! There's seriously nothing better than peppermint and chocolate!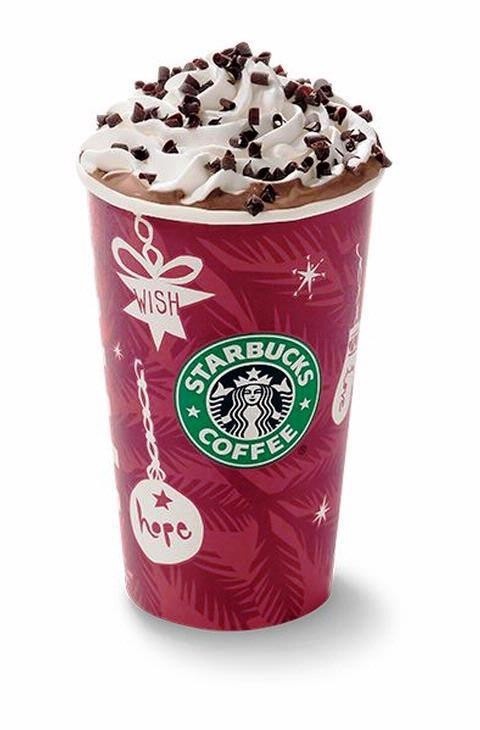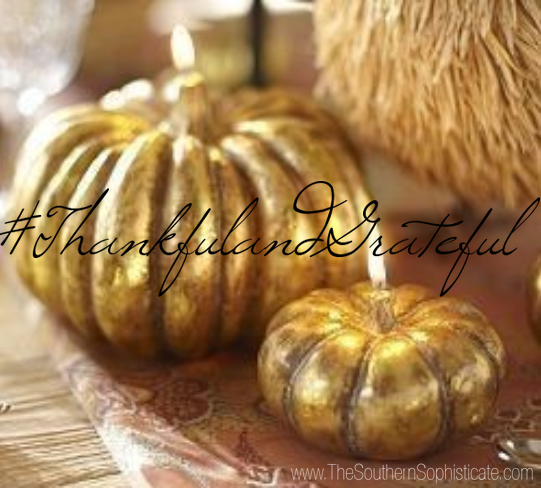 6.) In case you missed it, I've jumped on the November bandwagon and am sharing a month of thanks. I'd love to hear what you're thankful. Be sure to use the hashtag #Thankfulandgrateful when you post.
November 7: Good Friends. I've always heard the saying you can't pick your family but you can pick your friends. That's all fine and dandy, but I'm thankful my friends pick me. I have the most understanding, smart, beautiful, kind-hearted and amazing women in my life. I am THANKFUL and GRATEFUL for them everyday!
November 8: Good Books. There's no better escape to me than curling up with a good book. I love getting lost, inspired, motivated and comforted by the words of a another. I'm currently reading another Dorothea Benton Frank Book but can't wait to jump in to a few that have been lingering on my list! I'm thankful I can read and thankful I am able to do so as I please.