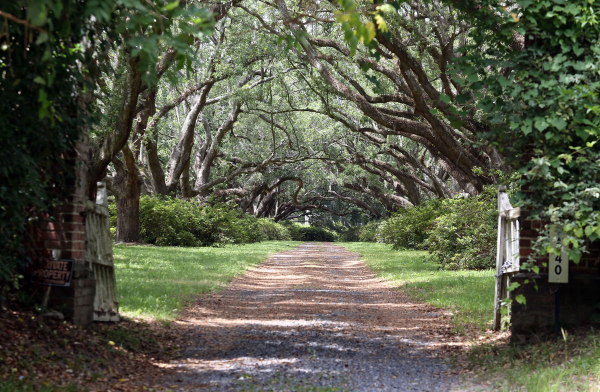 If you haven't seen or heard the news, Charleston is booming. Every direction you look, cranes are in the air and construction is ongoing. Last I counted, downtown has seven cranes up above. Because of our growth,  it's hard to know where you should focus your attention. As a realtor, it is my job to know about the city, but outside of doing my job, I LOVE Charleston and make a conscious effort to understand how our area is being shaped by new development, business, and growth. I want to share with you a few projects that are on my radar and why I think you need to join me in paying attention.
1.) West Ashley's Ashleyville/Maryville Subdivision – Just beyond Avondale, across Highway 61, a local developer holds the rights to a 10-acre piece of property lined with a monumental avenue of oaks. Most people in the West Ashley area don't even know it exists, but it does and it is extraordinary. This area is known to most at Ashleyville and if you drive further in, past the 10-acre plot, you will find the Ashley River. While most of the homes are in need of remodeling or demolition, this site is an untouched gold-mine for investors. I'm calling it "Hampton Park of West Ashley." The potential the area brings is untapped. Not only will approximately 41 new homes be built near the avenue of oaks, but the other potential property is inexpensive and only three miles to downtown. We should expect to see greenspace and an area along the river to enjoy Charleston's signature sunsets. As West Ashley embarks on redevelopment, I see this area as a potential hub for young families seeking a place to enjoy the perks of being in Charleston at a more affordable price point. Additionally, commercial business investors need to take note- perhaps a walkable business would be perfect for this relatively unplanned area.
2.) East/West Oak Forest – I'm still looking at West Ashley because opportunity abounds. While we all know about the forthcoming Whole Foods on Savannah Highway, I'm focused across the street at the East and West Oak Forrest neighborhoods. These neighborhoods should be high on your list to check for investment opportunities or first time home buyers. The average home price of homes sold in these two subdivisions in the last 12 months is $251,499. The average home price in our metro area last month was $328,326 so this is well below average! Sure a lot of these homes need work, but several are turnkey and offer the opportunity to avoid traffic by utilizing either Highway 61 or Highway 17 to get out of the neighborhood. The big kicker is these neighborhoods offer walkability! Residents of East and West Oak Forest can walk to the hip Avondale business hub or ride their bike to get to the new Whole Foods and Starbucks. Pay Attention now.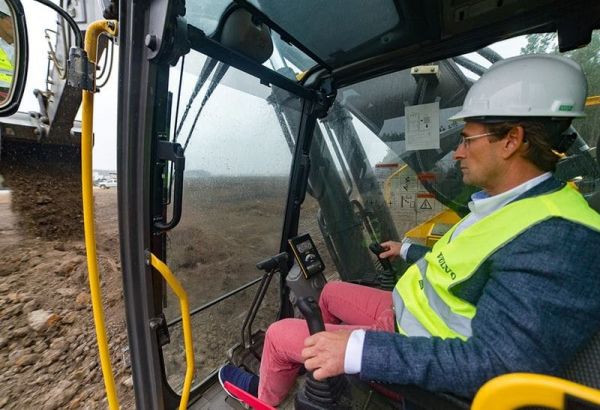 3.) Ridgeville/Summerville – Volvo is bringing nearly 4,000 jobs to our region by building their first American production facility just outside of Ridgeville in Berkeley County. With the plant scheduled for move in at the end of this year, we have seen workers come from far and wide to help complete the campus. This has created a great environment for business and residential growth. New communities are popping up from Summerville into Ridgeville and existing businesses such as restaurants and dry cleaners are seeing a demand they've never previously experienced. Depressed land values have risen and the environment is right for commercial growth as related companies that will feed the Volvo supply chain enter the environment. If you are looking for a place to live outside of Charleston or potentially open your business, take a look here.
As the Charleston region continues to grow, I am available to help you explore your options for residential or commercial opportunities. Feel free to email me with questions about the above mentioned or any other ongoing Charleston projects.