We all know Thanksgiving is about the bird, but don't neglect the table you're placing him on! Holidays are the perfect time to experiment with out of the box textures and patterns that really stimulate your guest's senses. Add fragrant herbs to place-cards or napkins rings to bring the feast to life. Add textured items such as pine cones, acorns, gourds and pumpkins to festiv-ize your space. Definitely ditch the paper napkins and opt for something holiday chic such as linen. How do you plan to decorate for Thanksgiving?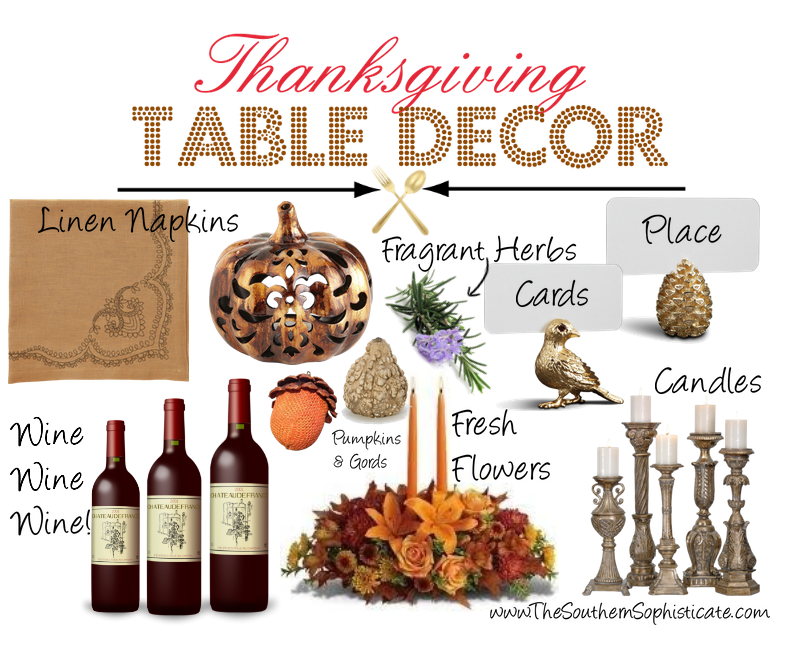 November 26: Snail Mail. There's nothing like receiving a hand written note in the mail. I think I might enjoy sending as much as I love receiving! Pretty paper, lovely stamps ohh it just makes me thankful for the loveliness of it all!
November 27: Today I'm thankful for airplanes. As everyone heads home for the holidays, we should all take a minute and be thankful for the ease of traveling via air. Airplanes make it easy to reach our loved ones and save us hours of boredom in the car. So very thankful!