Oh, my! What a crazy few weeks since Thanksgiving! It's hard to believe Santa will be coming 13 short days. I mentioned a few weeks ago I would share information on my new casa. I'm excited to be moving into this cute little pink island style cottage at the end of the month. I've been cleaning my heart out and painting to spruce up the place.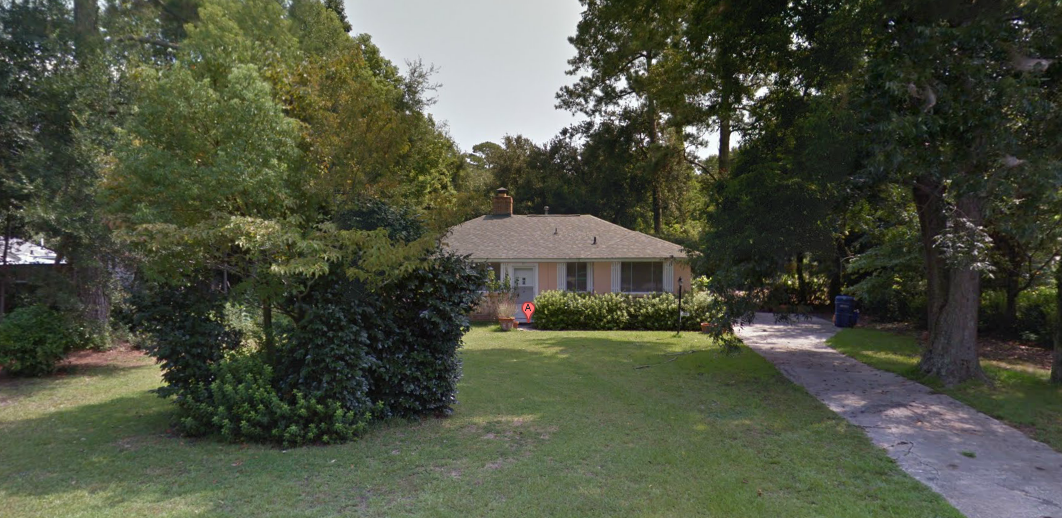 A lot of work still needs to be done including pressure washing and trimming down over grown bushes around the front yard tree and vines around the house, but the inside is coming along quite nice! This little cottage is a character of sorts as it has dark wooden ceilings, beams and all. The house was drab but we picked new paint colors to pull together the tones of the hardwood, the ceilings and the stone from the fireplace.
For the living room, halls and bedrooms, we went with Behr Misty Grey Surf. I love the neutral feeling of this color and the way it really classes up the room.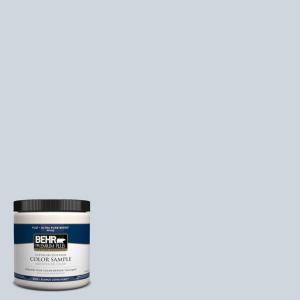 For the kitchen and dining area, we chose Behr Garbanzo Bean (which looks a little more yellow on the walls). The kitchen counters are a horrid green color and the dark ceilings really dulled down the area. The garbanzo bean color spices it up and adds light to a space that I will definitely be spending a lot of time in.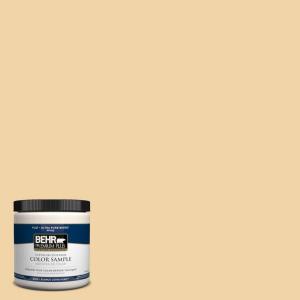 I'll admit I'm really not a great home decorator, but I like that these colors give me a lot of options. I'm looking for a neutral linen sofa and hope to accent with tables and pieces that pull the different wood tones and stone together. Send ideas my way and look for interior photos soon!