Tuesday seems like an odd day to share thing's I'm loving, but I guess it's as good a day as any.  Here we go:
Oscar De la Renta Spring '15. As often as I say it, I'm literally DYING over this collection. Sure it was shown last week, but I'm lusting after every single item, including the shoes! If you've only seen snippets from social, grab a glass of vino and drool over the perfection that is ODLR here.
As far removed from the world of fashion that I am, I can't help but lust after the likes of fashion mag editors past and present. The Vogue 73 Questions video feature is my favorite – especially this new episode featuring Anna Wintour.
Can I get an Amen?! The struggle to eat healthy is real, y'all!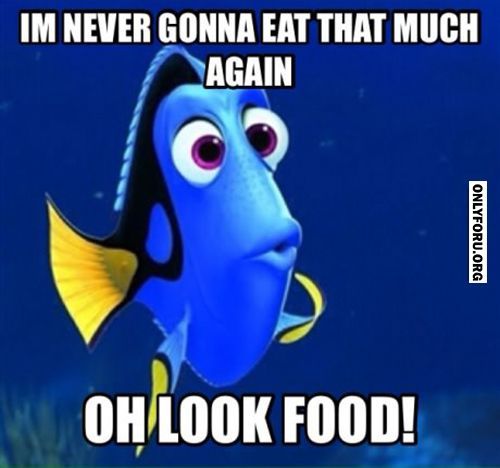 I didn't have much in the pantry this weekend and put together this tasty tuna recipe on english muffins. Sooo good!
With fall starting next week, I'm getting an itch to change my hair color accordingly. I'm thinking about making the change a little more subtle with something like below. What do you think?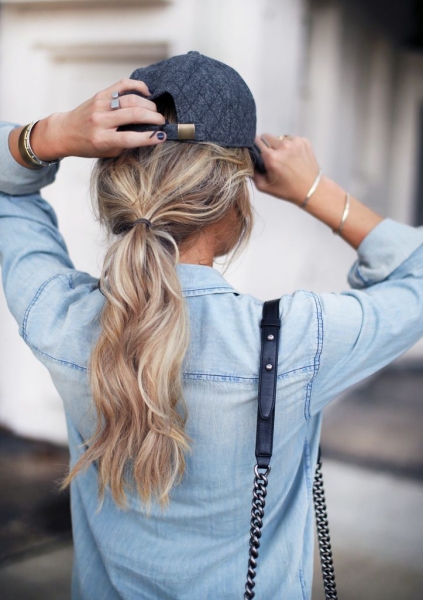 If you geek out to different fonts, check out Laura Worthington. I'm obsessed with everything she's created- especially Alana and Charcuterie.
I've been watching some great fashion inspired documentaries (for obvious fashion week reasons) and have completely fallen in love with Diana Vreeland. I absolutely think I NEED this book now.
What's on your radar this week?