Y'all I love love love the Lilly Pultizer final sale. While I indulge a few times a year, I try to save my big purchases for August. This year I got lucky and only missed out on two of my favorites. Here's what I ended up with:
Nigella Boatneck Maxi Dress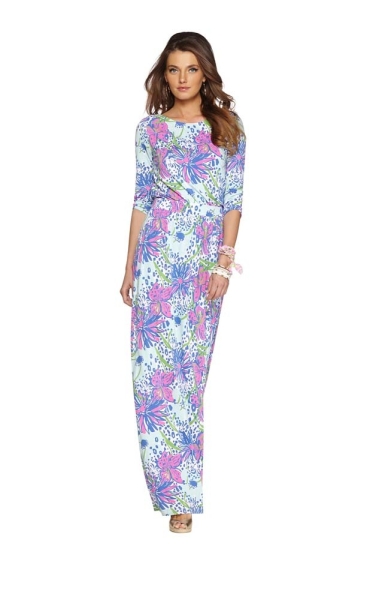 Colleen Pull-On Romper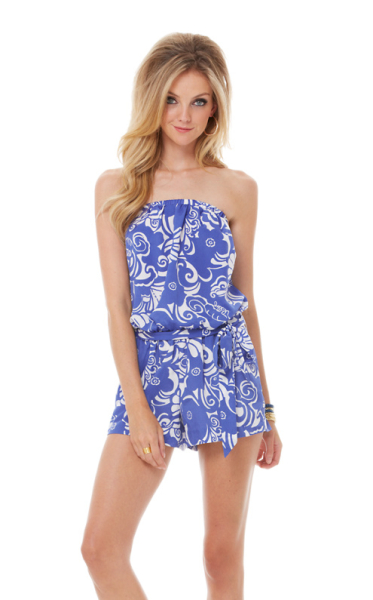 Captiva Tunic Cover-Up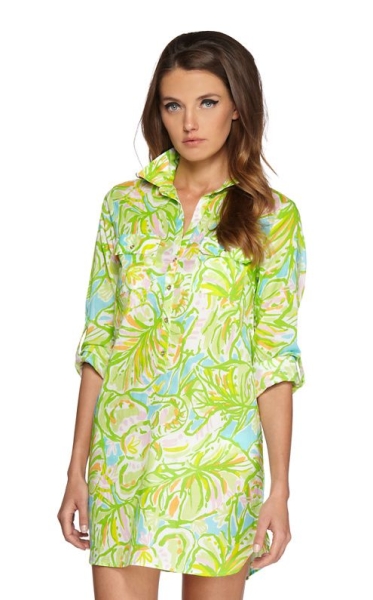 Macon Tunic Dress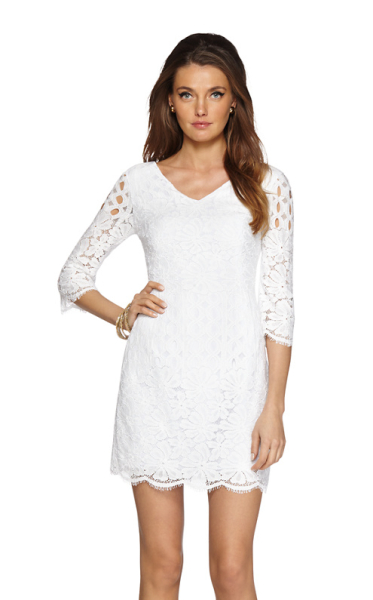 I'm still coping with the fact that I missed out on the Boca Grande Tunic Dress. I've been dreaming of it for months.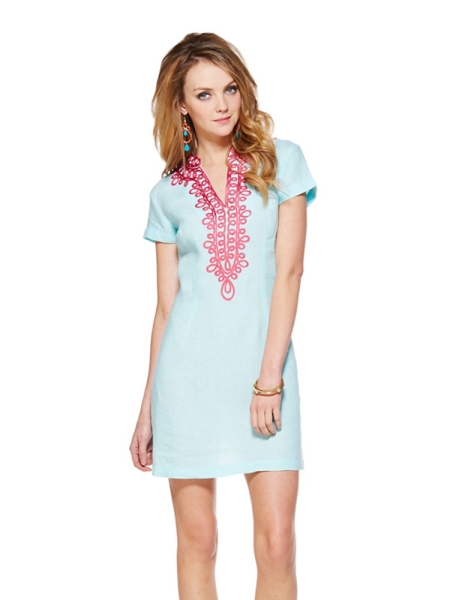 And this Jellies Be Jammin' Tunic.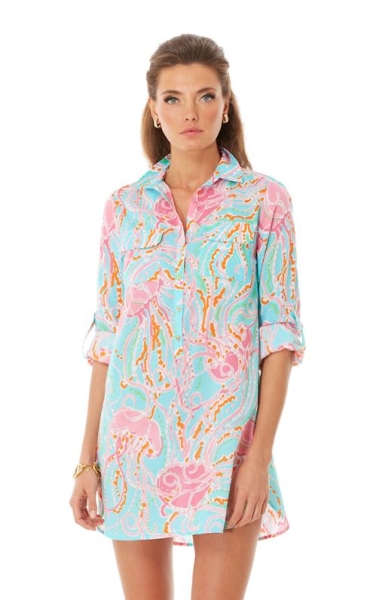 I'm keeping my fingers crossed I will come across both of these soon.
Did you shop the sale? What did you get?!