I know it's a little early, but let's be honest who doesn't like to enjoy Christmas music this time of year? I'm a self-proclaimed holiday cheer-meister and when I saw this Christmas playlist on Pinterest from Grown Up Shoes Style and Design, I had to make it official on Spotify. If you're in the Christmas spirit already, feel free to enjoy the playlist I put together below. Be on the lookout for a few more before the year is over….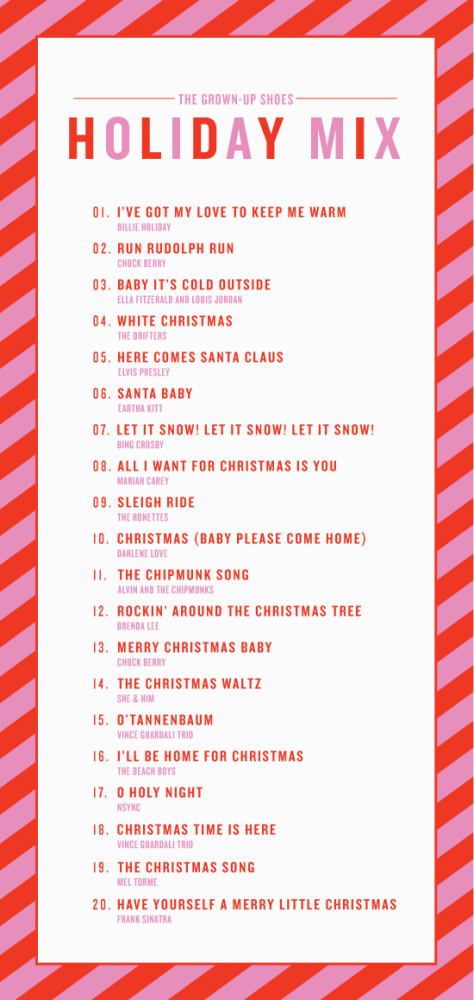 Keeping with my #ThankfulandGrateful Challenge, here are my tidbits from yesterday and today:
November 11: Those who serve/served our country so we can live and enjoy life freely. I'm a proud Navy brat and come from a family with strong military service. My grandfather joined the Navy five days after Pearl Harbor, my uncle served in Vietnam and my Papa Bear was in the Navy for 20 years. I'm proud to have a cousin and brother-in-law who respectively serve in the Air Force and Army too. It's a tough job and sacrifice and I'm thankful for the time and energy they give up.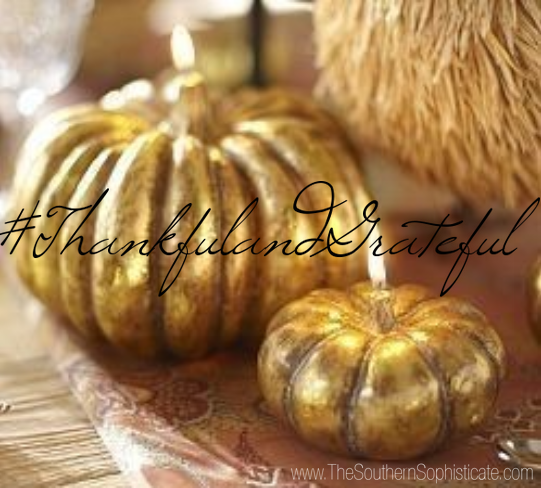 November 12: I'm thankful and grateful for my Kentucky Wildcats and the tradition that runs through my blood. I can remember going to my Papaw's house as a little girl sitting in his lap or in front of the TV watching the games making sure we didn't get too rowdy. I am proud of the rich history and tradition that is Kentucky Basketball and couldn't be more thankful for the passion and life it makes me feel. Tonight Kentucky has our first real test against #2 Michigan State (we are #1) and I'm ready to see what this year's class is really made of. Win or lose I'm thankful for the game.