I know it's a few weeks late, but I am terrible about dumping my camera card onto the computer. I finally got around to it over the weekend and wanted to share a few of the photos from my visit with my parents in Hickory.
Saturday of Labor Day weekend my beau and I woke up early overslept and eventually made it onto the highway for a peaceful trek up to North Carolina. Being beer geeks, we decided to go a little out of the way and stop at Wicked Weed Brewery in Asheville before heading over to Hickory to meet my parents. If you are in Asheville and appreciate good beer want to score points with your beau, schedule some time to stop at this gem. The food is good, the beer is straight from heaven and you're sure to walk away with a worthwhile buzz.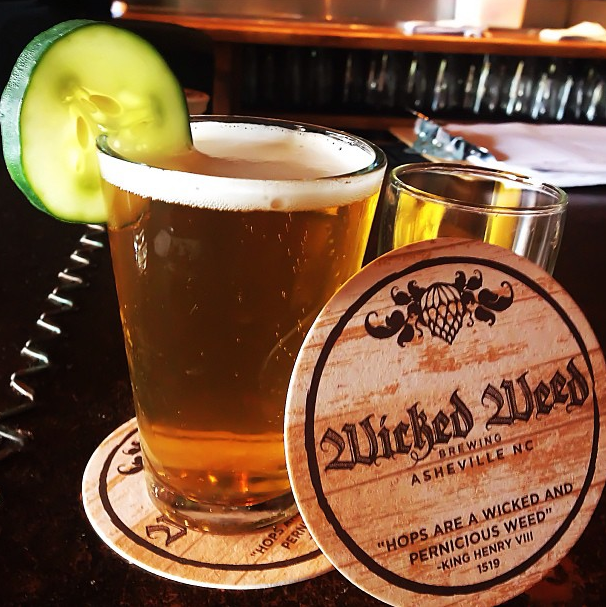 Following our brief stop, we made the short drive over to Hickory for a little more beer fun. Because my sweet Pops loves spending time with my beau too, he always promotes the idea of  beer activity. (He must know love that E's a beer geek.) Mom and I see this as time to catch up with each other uninterrupted and/or while shopping without the boys.
The four of us enjoyed tasting newly released Pumpkin beers at Catawba Valley Brewery and Olde Hickory Brewing before tuning in for a few key Labor Day football match-ups. On our way home, I caught the perfect opportunity for a few fun photographs on the train tracks as the sun set. I'm a sucker for great scenery!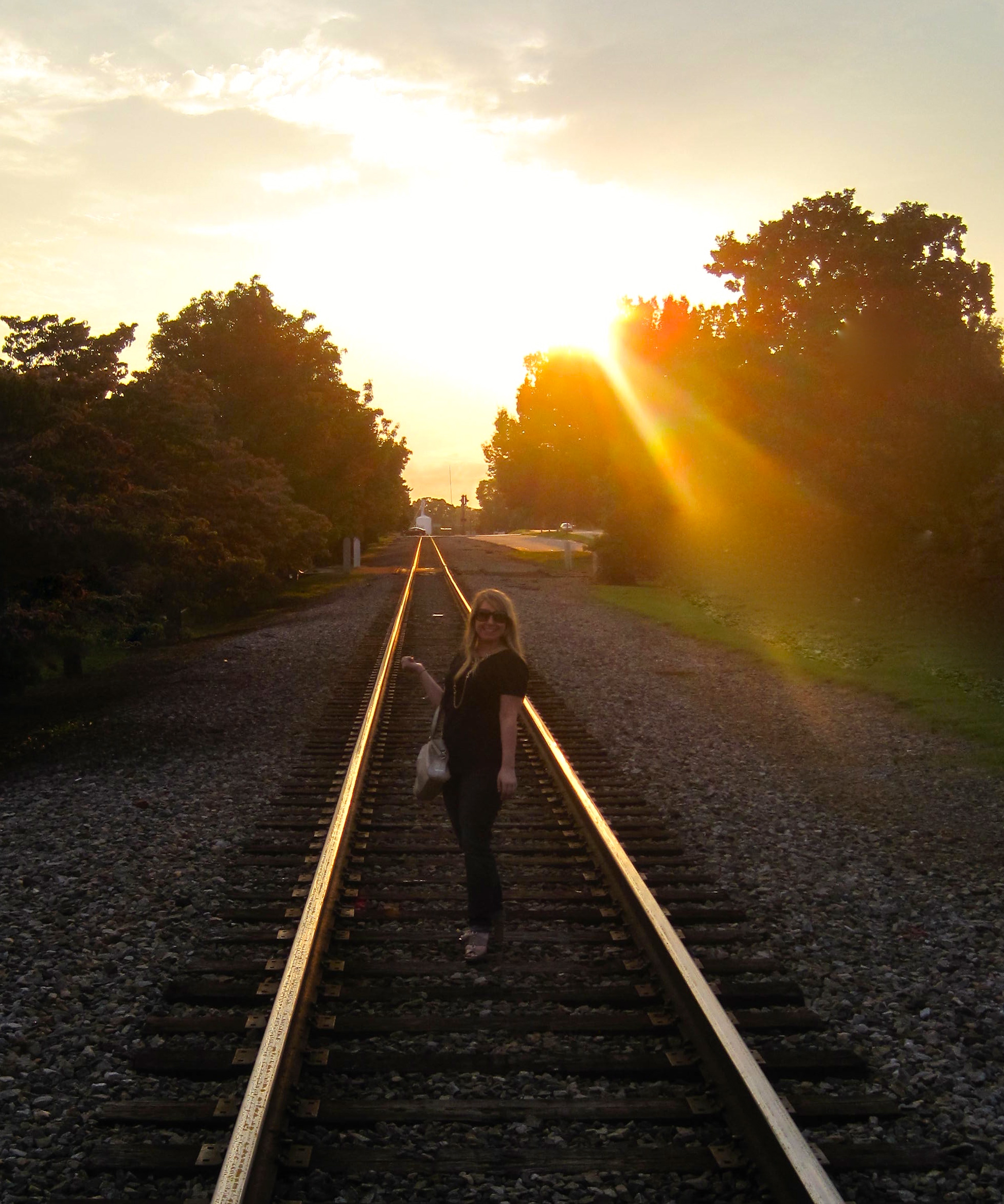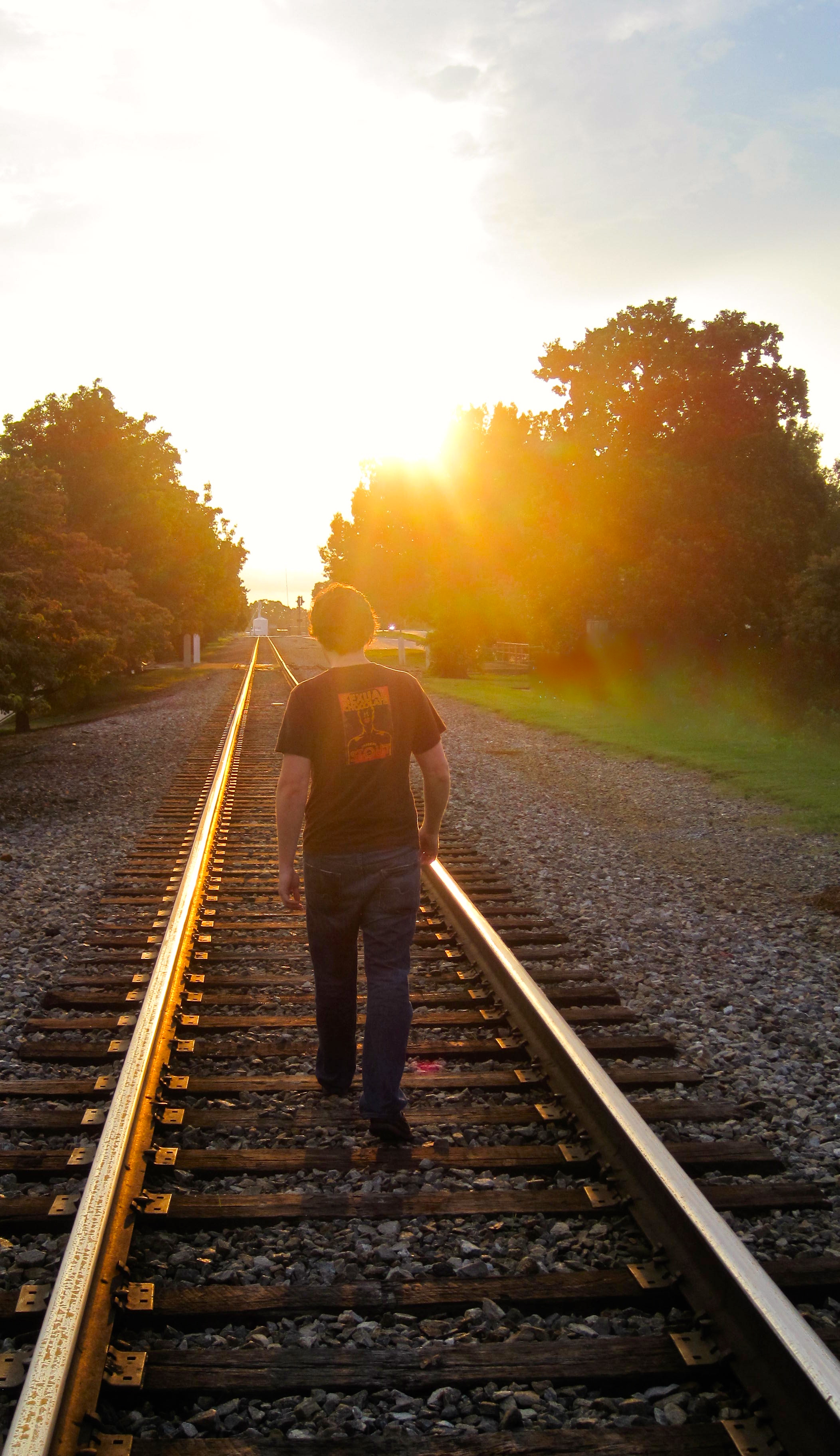 The next day, we enjoyed driving around the countryside of Hickory and surrounding counties and eventually stumbled upon a waterfall bustling brook that made for a few other great photos. Taking in the mountains and rolling hills really was a nice break from the day to day of a busy work schedule.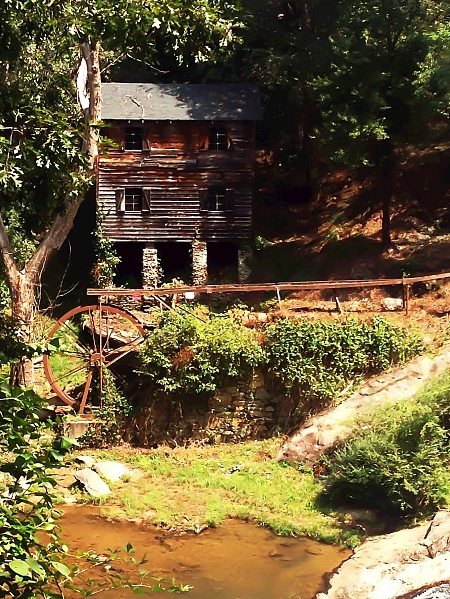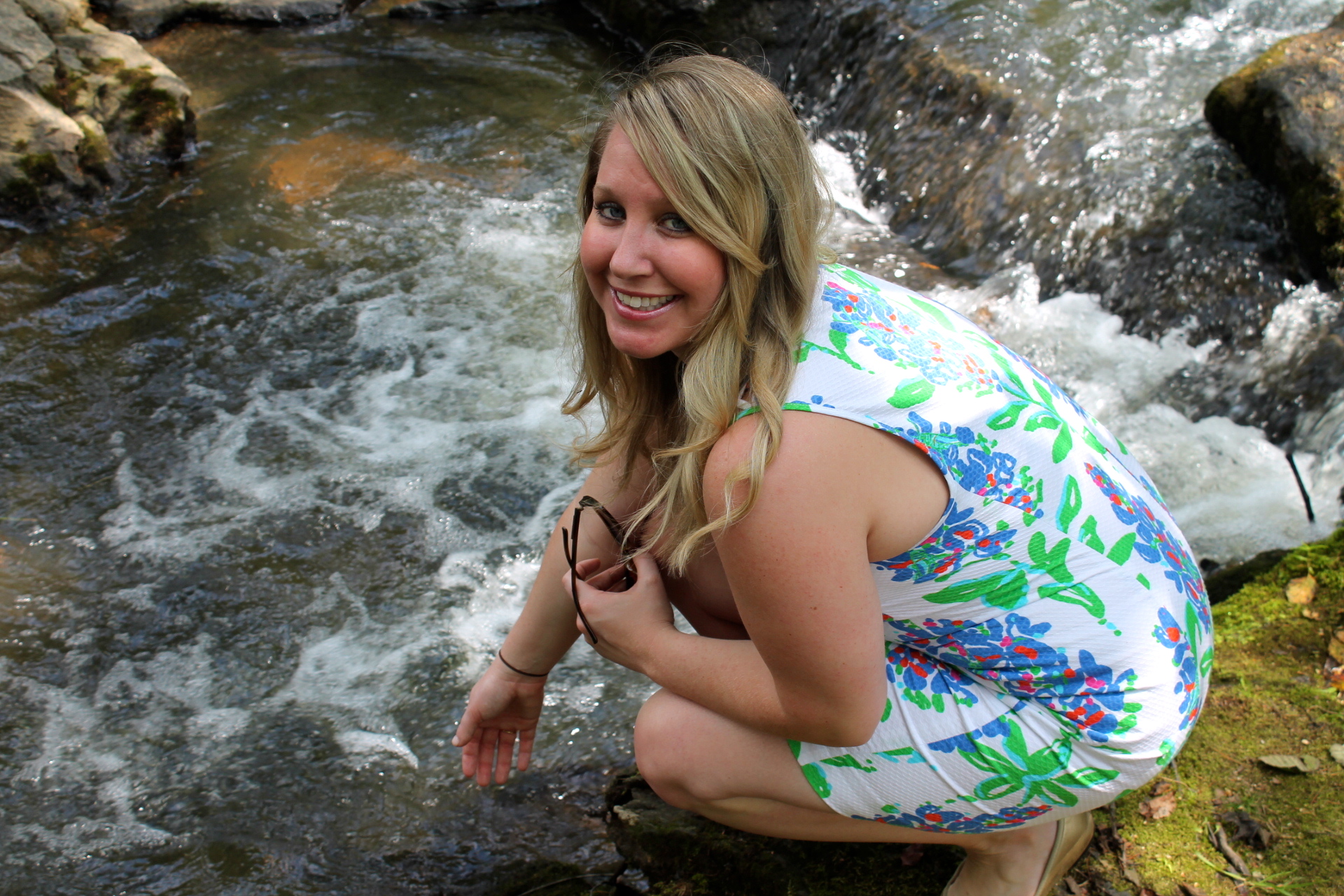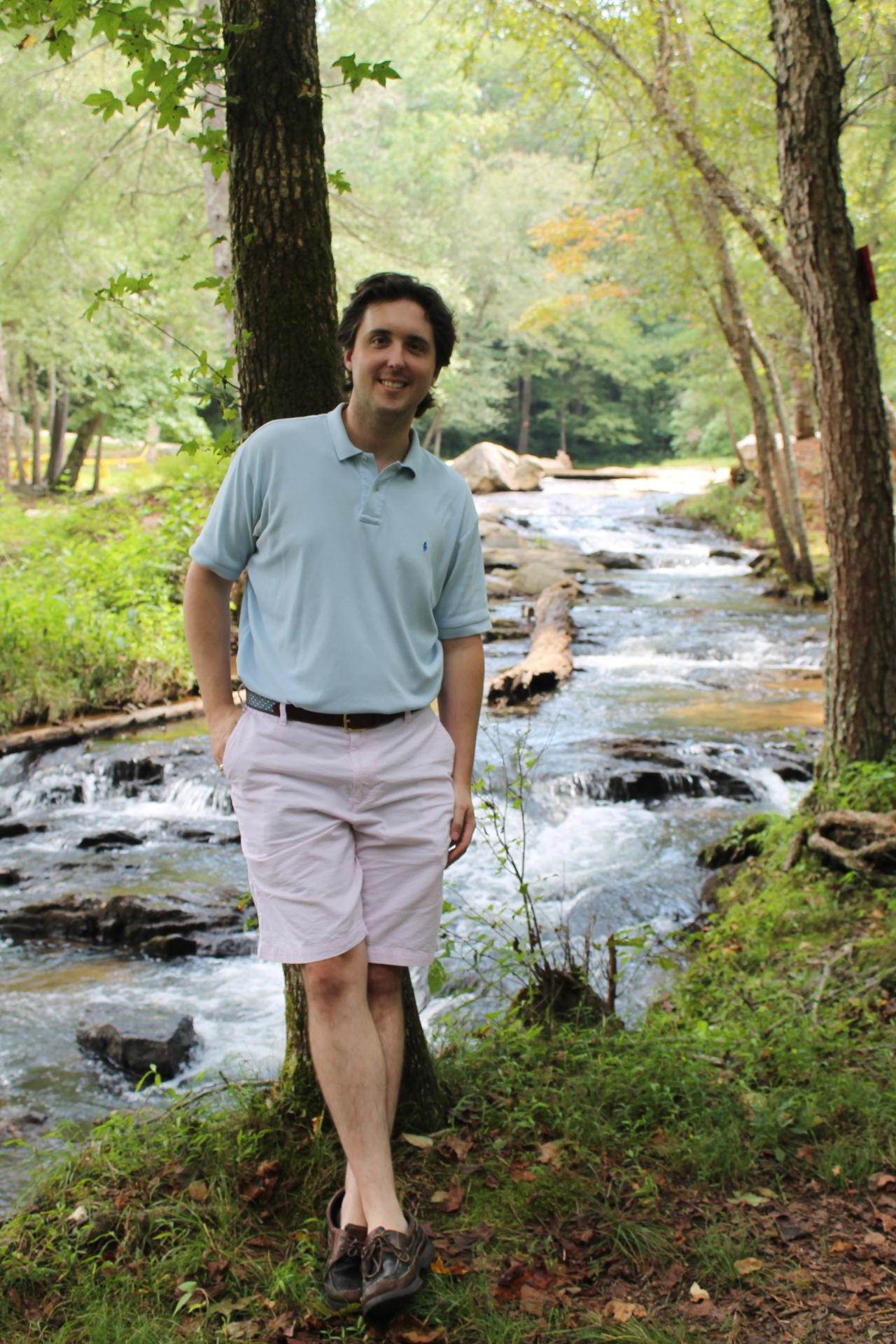 Being able to see my parents was such a blessing. It's difficult not being able to make the drive a few hours to Kentucky when I want to visit like when I lived in Nashville. If anything, its made me realize how valuable time is with family. I'm already looking forward to the next trip we can make to visit again. Hopefully, we will all return to the mountains soon (perhaps with fall leaves or snow to see)!