It's a big weekend for Florida State football, y'all! I'm looking forward to watching the game tomorrow and seeing how we fare against the Tigers. Like other FSU fans, I'm disappointed we're playing without Jameis Winston the first half, but think we can still survive. Today I thought I'd share some of my favorite garnet and gold looks that would constitute a PERFECT gameday outfit.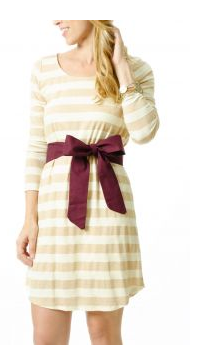 Love this L Mae Boutique Gold Striped Dress and Garnet Sash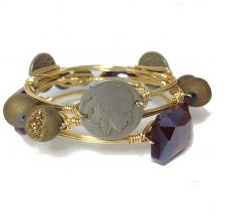 Love the FSU Bracelet Stack from L Mae, too!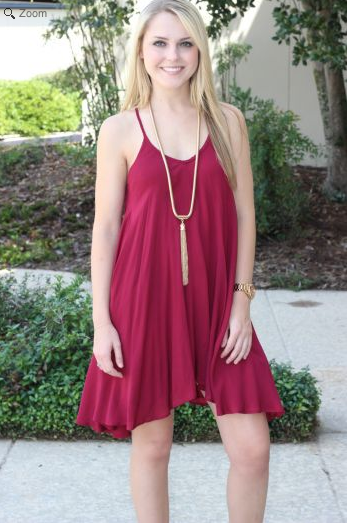 This Nole Nation Dress from Gidgets Boutique is perfectly loose and flowing for a hot Tallahassee tailgate!
I really like the gold detailing on this Game Girl dress from Gidgets Boutique as well.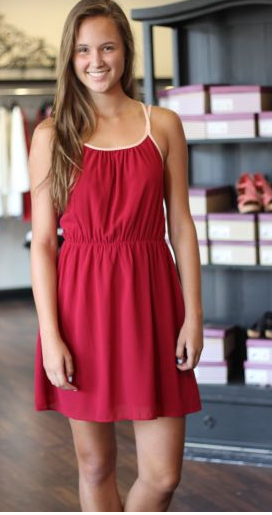 For more of a casual look for watching at home, I love this wine colored piko from Gidgets Boutique.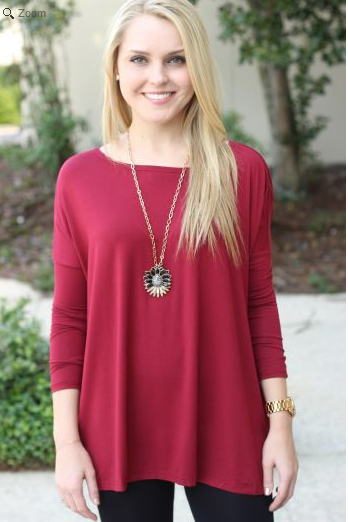 To finish off any of these looks the right footwear is a must. I love the College Colors Jacks in Garnet and Gold or a perfect pair of cowboy boots for all the walking and standing.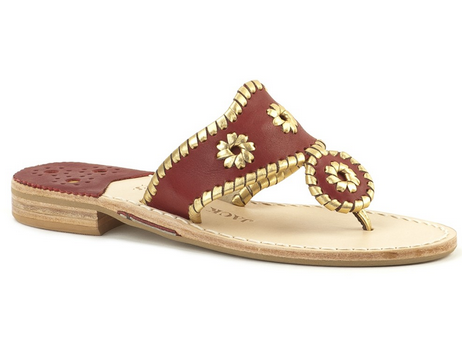 The best thing about this pair of boots is the perfect spear on the back!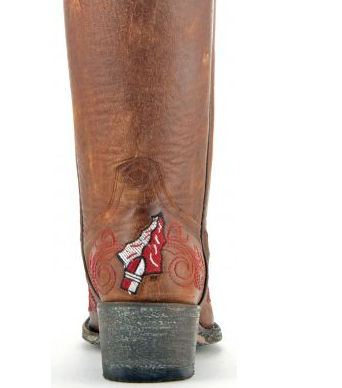 Who are you cheering for this weekend? Do you have a favorite place to find cute gameday outfits? If so, fill me in!
UPDATE: If these don't scream #SeminoleStyle I don't know what does!