Today is one of those days where I have a million useless things on my mind…none pertaining to productivity. So what do I do when that happens? Blog about it….and rummage the isles of Target.
I started Game of Thrones last week and have binge watched my way to the middle of season four. I can't get enough. I have adamantly been against watching this show since it came on and for the life of me can't remember why. Thank heavens I gave in because I found a new major hunk to crush on. P.S. He's from Scotland and has a drop dead sexy accent…..P.P.S. He's playing Prince Charming in the 2015 release of Cinderella.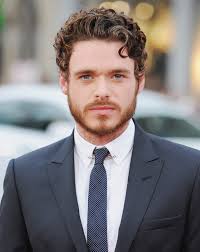 Natalie posted this Bacon + Brussels Sprouts Mac and Cheese recipe on her blog today. I'll be making this for dinner ASAP….(typed as I continue to drool.)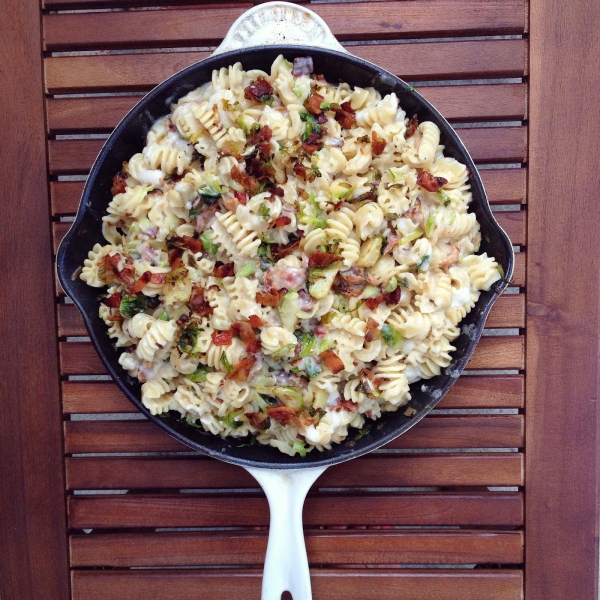 Staying on the food subject, I've been addicted to quesadillas for months now. I don't discriminate- I like them all. Just the other day, I made a roasted mushroom, spinach and black bean quesadilla with smoked Gouda. It was amazing. While I typically use ingredients left over from previous meals, I also love the fast and easy fix of picking up a simple Chicken and Cheese 'dilla from Cookout. It's seriously delicious. (Picture and recipe can be found here.)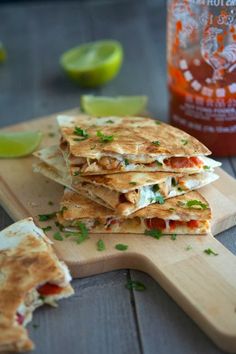 Buzzfeed gets it. Mindy Kaling is the perfect BFF. I love her and can't wait for the next Season of Mindy Project to start.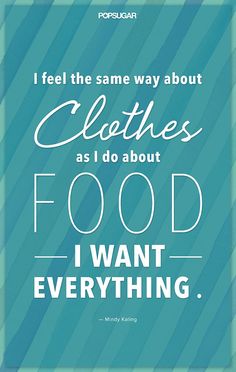 This weekend I'm heading to see James Taylor in Charlotte. I've been dying to see him for years and will get to cross off #22 on my 101 in 1001 list. Other than the concert, I'm excited to test out a few Charlotte restaurants like Amelie's French Bakery (you know I can't resist a French Pastry Shop) and 5Church Restaurant. Of course I'll be stopping by Ikea and Sephora too! If you have any musts while in Charlotte, send them my way!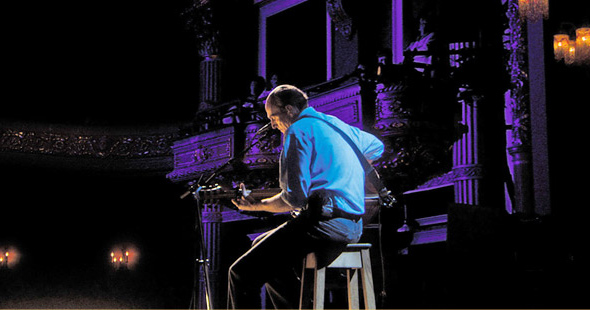 I'm going to my first blogger meetup tomorrow night and can't wait. I haven't really been social since moving to Charleston and I'm ready to bust out of my shell and meet some new pals.