There are 37 days until Christmas. That's five Saturdays. If you're anything like me, you've been making a list of perfect gifts for everyone you love…including yourself. That being said, paychecks don't grow to accommodate said list during the holidays meaning I'm seriously pinching pennies.
Some of my favorite ways to save more moola this time of year includes: eating in rather than dining out, home happy hour at home, and cutting back splurges on everyday items. One way I found to do this is through subscription services like Dollar Shave Club. Everyday items like razors are expensive so I welcome the fact that I can get a razor and five cartridges for  $1-$6 per month (depending on my preference.)
Because of deals like DSC and staying at home, I'm able to save a bit more cash to spend on others…me. (Ooops!) Some of the things I'm eyeing with the extra money I'm saving include: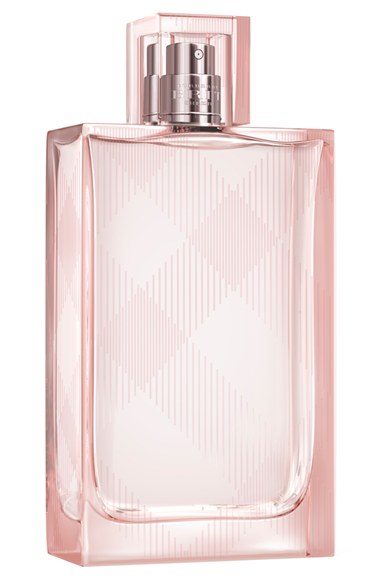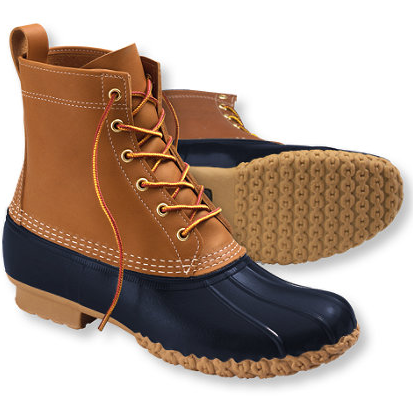 BB Dakota Rhianna Illusion Yoke Dress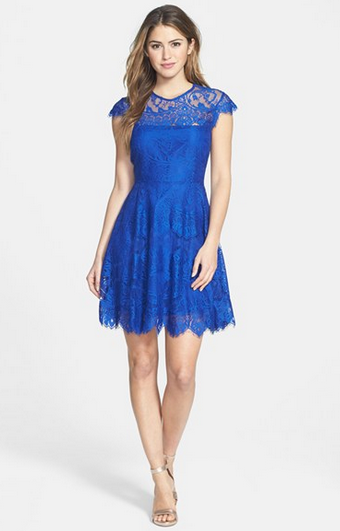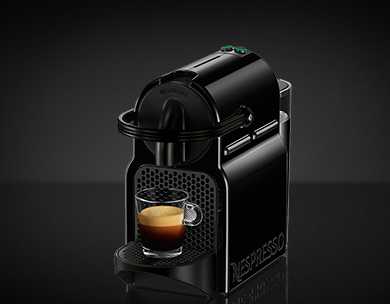 How are you spending and saving for the holidays?