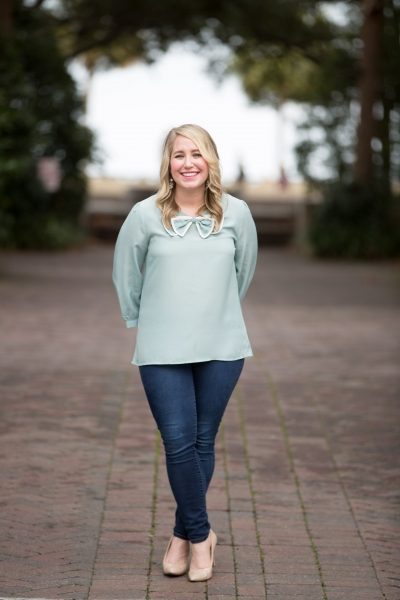 It's the first Friday of the year and I couldn't be happier! I feel like the first week always feels so off. Everyone is trying to figure out their routine again, some people are off the first few days- it's just weird. I hope y'all made it through.
This year I'm going to try to to do more "true" internet reading rather than articles like "Facts you don't Know about Kendall and Kylie." True life- I get sucked in every time. I plan to share some of my interesting finds here a la Friday Five or On my Radar like some of my other favorite bloggers. It may only be two or three links maybe, like today, six. Anyway, here you go:
One | Why Don't the Amish Get Cancer This article is so interesting. The more I learn about food and wellness, the more I believe that we are poisoning ourselves. Have you ever done a detox to cleanse your body? Every time I do I end up feeling so much better. I think there's some truth to this….
Two | Crash Course in Modern Etiquette When I read this I immediately wanted to sign up. We need more etiquette in our society- bring back home economics and Emily Post!
Three | The Invisible Workload that Drags Women Down I don't have kids, so I can't imagine the workload for mothers. It's hard enough with just me and my husband to find balance maintaining our home/life while giving everything to a career.
Four | The Most Undervalued Woman in America I don't feel undervalued, but a great read. I have an aunt, My (great) Aunt Faye- who has been this to me in so many ways. I hope she knows how valued she is and should we not have children, I hope to be this to my niece and nephew.
Five | The Biden's Love Story I love Joe Biden. I said it. It's out. This story is so touching and I love him even more now. Please move to Charleston, Joe! I know you love Kiawah!
Six | Dolly Parton's Jolene Slowed Down You can't go wrong with Dolly no matter the speed of the song. Jolene was always one of my favorites growing up.