This time next week we'll be rolling into football season…and a three-day weekend. I can't wait! In the meantime here are a few favorites of this past week:
Whole Foods Milk Chocolate Toffee Sea Salt. This bar is incredible! I'm typically a dark chocolate kind of girl, but a small piece of this with a small swig of almond milk is perfection and the best cure for my night-time sweets cravings.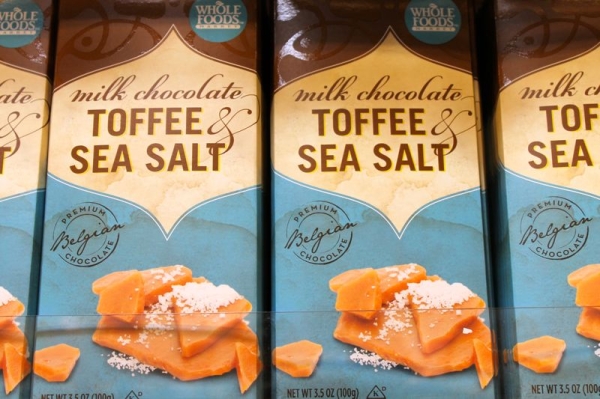 This Horn Hobo bag from J Crew is everything. I need it is my closet (in bronzed amber) STAT! It's perfect for fall.
Tory Burch for Fitbit changes the game. This sleek, hinged bracelet actually makes tracking activity something I want to do and is officially on my list!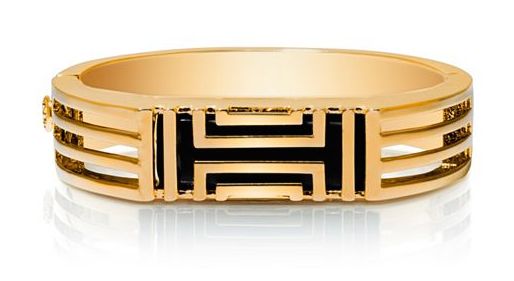 L. Mae Boutique has lots of new arrivals and I'm loving the Garden Days Peach Floral Romper! The ruffles are too much. I need this in my closet to dress up! I also need the FSU bracelets to help me cheer on the Seminoles!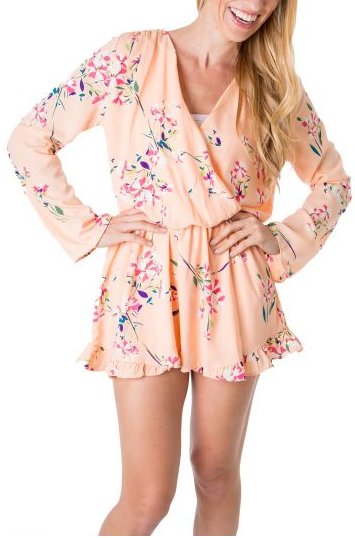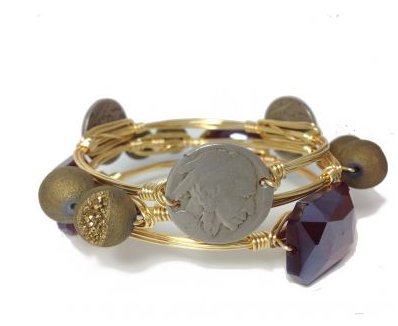 This book looks incredible. Can't wait to read about Kate Young's inspiration.
I love Oscar de la Renta so this slide show is total eye candy.
Loving Sam Smith soo much- especially this song Lay me Down. Listen along to his album "In the Lonely Hour" on Spotify.