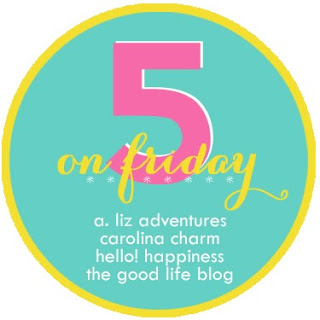 Happy holiday weekend, friends! I hope you're squeezing in every ounce of white before Monday. I know I am!
I'm linking up with A. Liz Adventures, Carolina Charm, Hello! Happiness and The Good Life Blog again for 5 on Friday. Here's what's on my radar: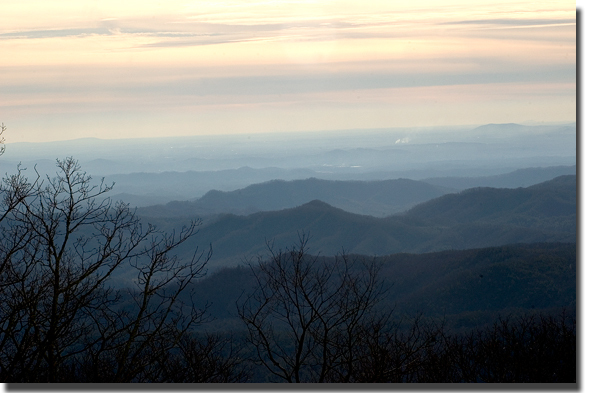 1.) I'm heading to Asheville / Hickory, North Carolina to spend the weekend with my parents who are there from Kentucky. Its been too long since I've seen them so I am over the moon with excitement. I'm hoping to squeeze in a round from Wicked Weed Brewing in Asheville and perhaps a trip to Tops for Shoes.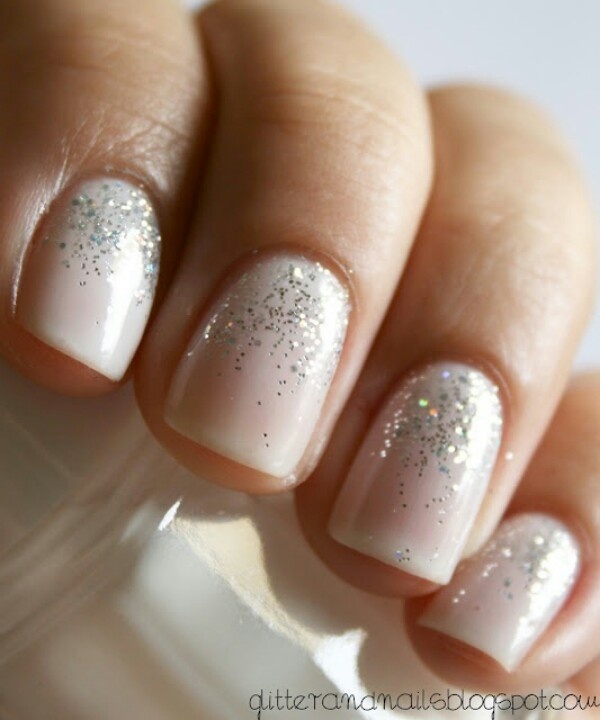 2.) I'm going for a much needed mani/pedi after work today. I know we're transitioning into fall, but I'm dying for a little sparkle. Not sure I'll go with the above, but I'm positive I'll leave with at least one shimmery nail!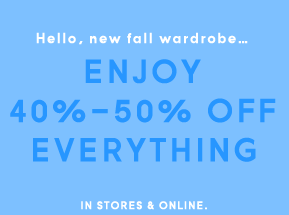 3.) If you haven't heard, J Crew Factory is offering 40% – 50% off everything through Labor Day. I'm thinking this is the perfect opportunity to stock up on a few pieces for fall! (Hello French Hen Sweater and Blue Accordion Skirt)!
4.) Unless you live under a rock (and that's okay), you know football season is officially here! I shared some of my favorite Florida State looks yesterday and can't wait to share some of my other team favorites soon. If you're looking for something to keep you entertained until kickoff tomorrow morning, please watch this video starring the crazy, silly Manning Brothers:
 5.) I've loved reading Ashley's blog the last few weeks and wanted to share her cuteness. If you're not following Fancy Ashley and keeping up with the "Little Presidents" you're really missing out!

Make sure to link up for 5 on Friday and share what's on your radar. Also, don't forget you can send me your Southern Selections for your chance to be featured on the blog!