Happy Hump Day, friends. I hope the week is treating you well. It's crazy how time slips away this time of year. I picked up the phone to call my Aunt Faye yesterday and realized I haven't spoken with her since the first week in November! It's just nuts trying to keep up. I'll be honest, I have lots of great post ideas for the holidays, but all I can think about when I get home is spending time with the people I love. I've noticed how nice it is to unplug sometimes. I can't promise I'll get all my good ideas out in the blogosphere the next few weeks, but I will promise I'll try. It is, after all, the holidays and that means no shortage of pinspiration inspiration.
Here's a sneak peak of the things I've been pinning and loving the last few weeks: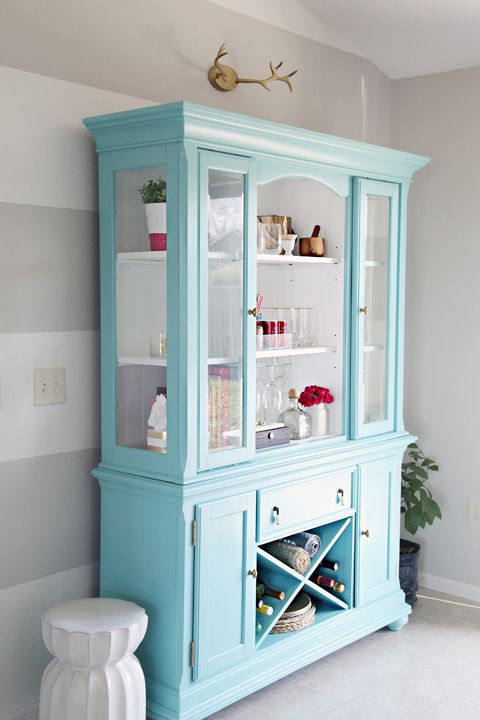 Is this not the most beautiful hutch re-imagined? I stumbled across this on I Heart Organizing and decided I need to find one to paint for myself.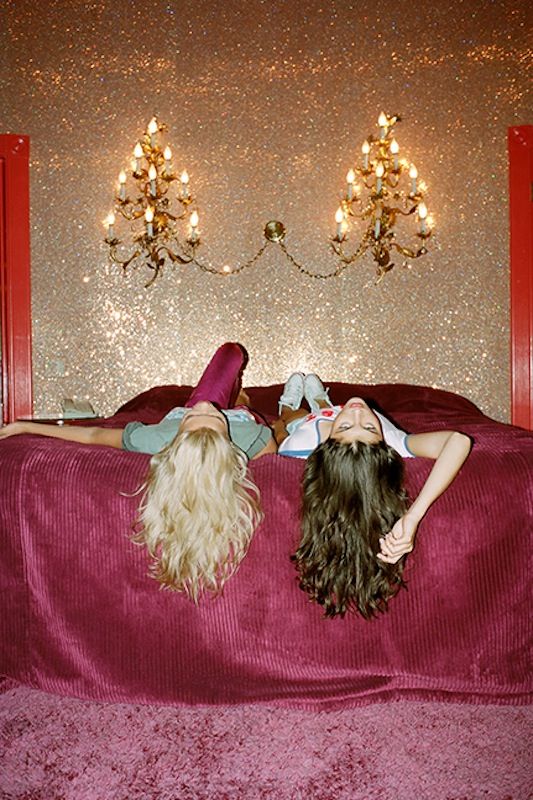 With my move on the horizon, I've been dreaming of the fun ways I can bring life to my new office. After hitting the Kate Spade store last night and drooling over their gallery wall, I decided a touch of glitter to my wall would make my room even more fun! This wall was featured here.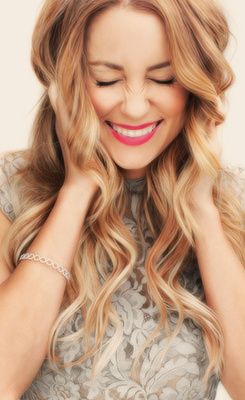 It's time for a touch-up in the mane department and I'm wanting to do something fun. I love the Strawberry Ombre LC has going on here. (As if she ever had a bad hair day!) She most definitely is one of my girl crushes!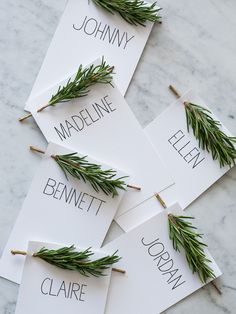 I love this for a fresh spin on Thanksgiving place cards. Quite literally the Rosemary will be an amazing fragrance at the dinner table.
What's on your Radar this week?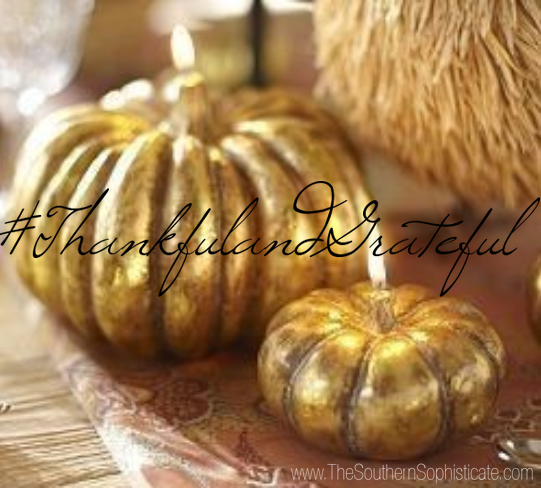 December 15: Wine- Yes, I said it. Don't pretend you aren't thankful for wine too!
December 16: Change in seasons. Moving from hot to cold and cold to warm makes me appreciate each time of the year even more. Peppermint mocha wouldn't be nearly as fun if it stayed 90 degrees year round!
December 17: Furry Friends. I have to say, there's no one who will love you like a furry friend will. I love getting "doodle" hugs from my sweet friend Napa (the Goldendoodle) and couldn't be more grateful for the happiness she and other animals bring to my life!
December 18: Having a job. Sure there are days I really don't love what I do, but I am THANKFUL to have a job and learn new things from the people I'm surrounded by.
December 19: The Internet. I love having  knowledge at my fingertips. Sure Pinterest, Facebook and the likes create a love hate relationship for me and the internet at 1:00 a.m. in the middle of the week, but I am grateful to quench my thirst for information so easily.
December 20: Today I'm thankful for education. There are so many people around the world who don't have the opportunity to go to school and learn. I am thankful my parents focused on my education and gave me every opportunity to become an educated individual.
Don't forget to share what you're thankful and grateful for using #ThankfulandGrateful