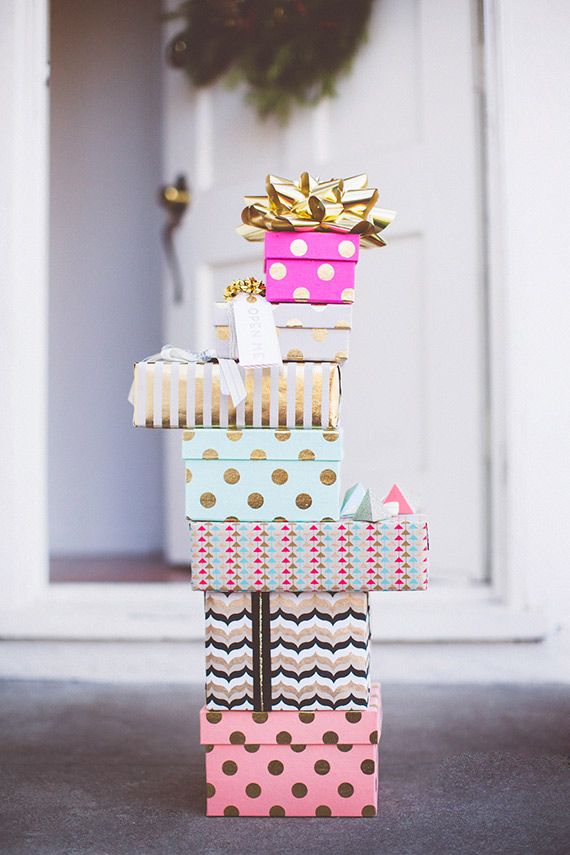 One of my favorite things about Christmas is coordinating my wrapping paper theme. I started this tradition a few years back and each year I search high and low for paper that reflects my feeling for the year. In the past I've done simple brown craft paper with a variety of red bows,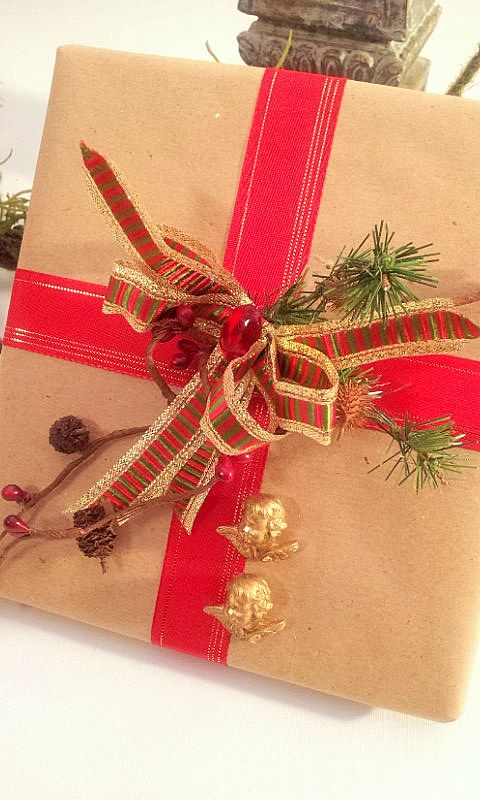 elegant black and gold textured paper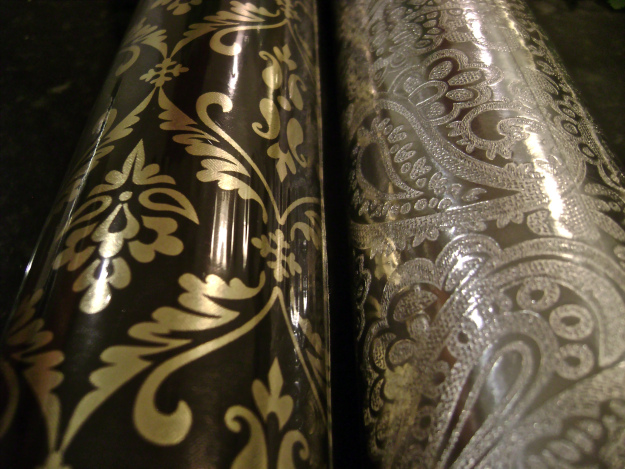 and this year I went with a fun festive gold with silver glitter polka dots.Target wheeled me in when I saw this paper and I just couldn't resist. Had I known I'd have glitter all over my car, clothes and house I might have moved in a different direction. Probably not.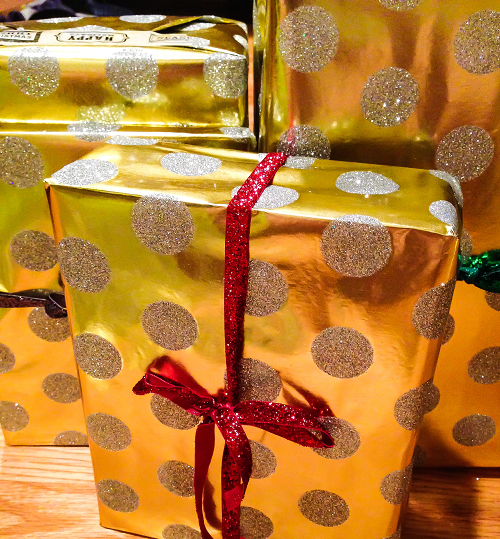 I also picked up a few spools of glitter ribbon, decorative stamps and special Christmas tape from the Paperchase collection at Target.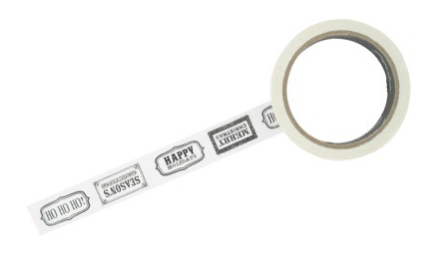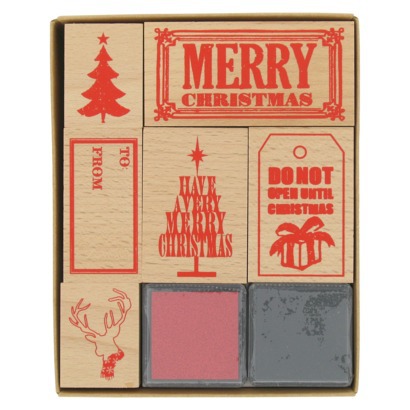 Next year I'll have to learn how to actually tie a nice bow.
Images