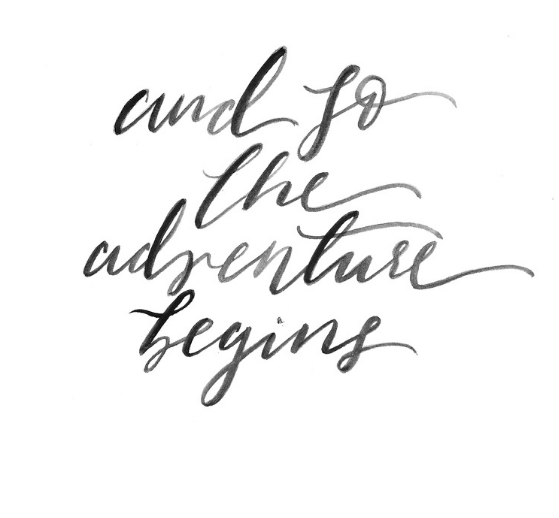 Happy New year, friends! I hope each of you have started running after your goals and dreams for a strong 2017.
Several months ago, I started planning for this year. I evaluated where I was around labor day and decided it was time to make some changes and work toward a goal I had been considering for several years. In October, I started taking classes to get my real estate license, met with lots of agencies around town and began prepping for a full force start the beginning of this year.
It's funny how things play out, because the first week in December I received a call from my full-time job informing me 12 of our sales territories were being eliminated (mine included). I felt at peace knowing I had plans in place and a vision in sight. It allowed me time off to study for my license exam and enjoy the holidays with friends and family. I am eternally grateful for that time.
Here we are, the third day of 2017, and I am more focused than ever- excited for the unknown, challenges and excitement ahead. As I propel into this new year, I am focusing on one word: HUSTLE. There are other definitions according to Merriam-Webster, but this one resonates with me: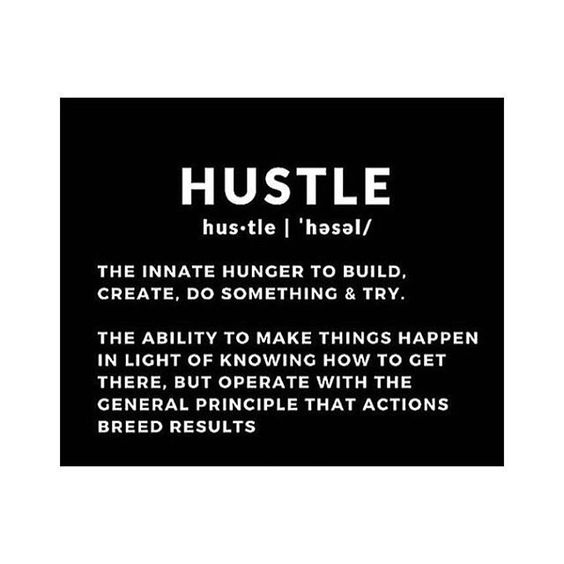 THE INNATE HUNGER TO BUILD, CREATE, DO SOMETHING & TRY. That is where I am at, folks. 2017 is my year of HUSTLE- to grow and build something I am 110% proud of. What is your 2017 goal? Do you pick a word of the year? I'd love to hear…