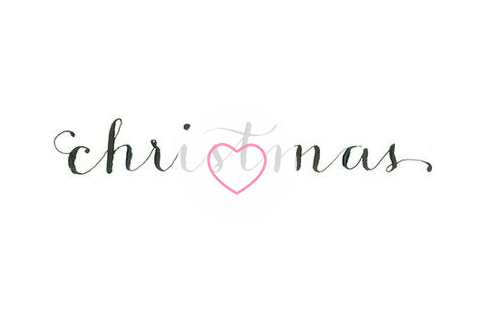 Merry Christmas, y'all! I hope your day was full of love. As we come down off our Christmas high, I want to share with you the perfect day after Christmas story I heard in church Tuesday night.
There was a five-year old girl, Ruth. The day after Christmas one of Ruth's parents asked: "Ruth, did you get everything you wanted for Christmas?" Ruth Replied, " No, but it's not my birthday!" 
As we move past the day of what has become about giving, let's continue to remember the reason for the season.
Xo-