Happy Friday, y'all! I'm posting this week's Five on Friday from Music City and I couldn't be more excited. Being here is being one stop closer to home. Bring on Christmas and a week of the best family and friends in Kentucky! Let's get down to business:
1.)  How cute is this dress? I LOVE the deer print, the collar and everything about it!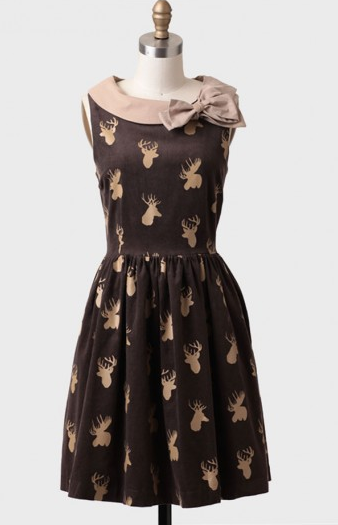 2.) I can't wait to have one of these  this weekend. If you haven't tried the famous Nashville Bushwacker, stop what you're doing and go now!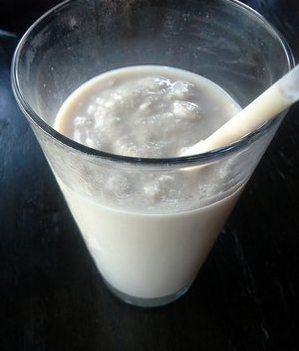 3.) I can't wait to make these with my Pops! When I was a little girl he use to make these at Christmas and I haven't had them in years! Brownies are good, but brownies with mint…AMAZING!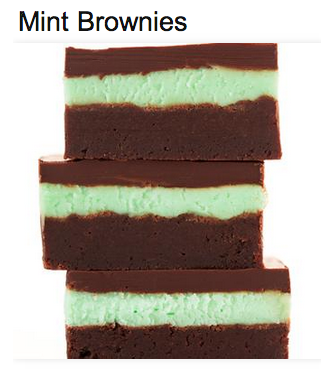 4.) My new sofa (and chair) should be delivered this week! I can't wait to see the setup when I get back to Charleston.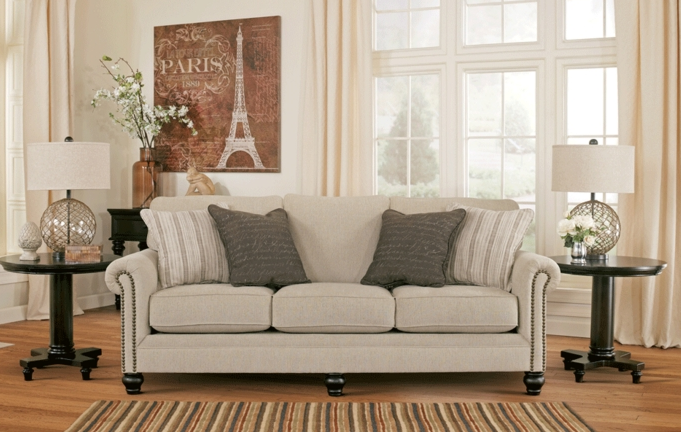 5.) I need to have these shoes. Can footwear get anymore perfect? I can think of the perfect occasion in which I might need to wear these….