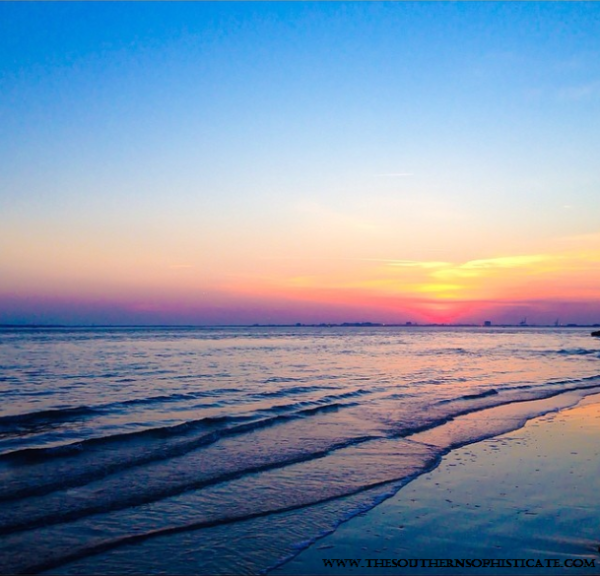 Life lately has been crazy. Plain and simple. From family visits to extra work hours, travel to lingering summer dinners I feel like I've been going non-stop. It amazes me Fourth of July is next week! I love this time of year, though. Fireworks, barbeques and afternoons on the water are so fabulous it almost hurts. It kind of feels like another fresh start on the year. Do you feel like that too?
Thinking about next week's holiday reminded me to look back at my 101 in 1001 list and see if I've made progress. I'm pleasantly surprised I've actually crossed a few things off the list and made plans to cross off more. Let's take a look:
Adventure:
3.) Go to New York- Tickets purchased to go December 3 – 7, 2014. They actually light the tree the first day we arrive. The next five months might kill me….please send suggestions of places to go to help me get through!
15.) Go on a Carriage Ride- May 10, 2014 while my parents were in town. Definitely learned a little bit about the history of Charleston, but it was pretty bumpy….
17.) Go to a Broadway show- Plan to cross off when we visit the city in December. I've always wanted to see Chicago on Broadway but I'm waiting to see what's new and hot.
18.) Build a Sandcastle- May 24, 2014 while my cousins and their kiddos were in town. I think I had more fun than my sweet cousin did. #Peterpansyndrome
Home Projects:
56.) Find the perfect couch- In December we purchased a lovely linen colored sofa with brass studs around the arm ends. I love it…now only to find throw cushions to match the curtains and more time to enjoy it.
Personal:
67.) Learn the Basics Calligraphy- Tomorrow evening I'm taking my first calligraphy taught by Ink Meets Paper's Allison Nadeau. I've been counting down since early April for this workshop and can't wait to start learning the technique. I'm hoping to turn my non-artsy mentality upside down!
Social:
93.) Meet Three New Blogging Friends: April 12, 2014 I met Allie and her beau at the newly branded Alexandra Bee Blog. She is just as sweet and cute as her blog is! I can't wait to see these two in Charleston again soon!
I'm making progress but definitely need to pick up the pace. I'm still not ready to do outfit posts…something about it is terrifying and uncomfortable. Perhaps I'll attempt the lose 20 pounds before I cross that one off!
You can checkout the rest of my 101 in 1001 list here.