Today consists of:
I'm heading out to Kiawah Island today to checkout Burt Bacharach at Earl Klugh's Weekend of Jazz at Kiawah Island.
Wishing you a lovely Saturday. Don't forget to share what your thankful for today using hashtag: #ThankfulandGrateful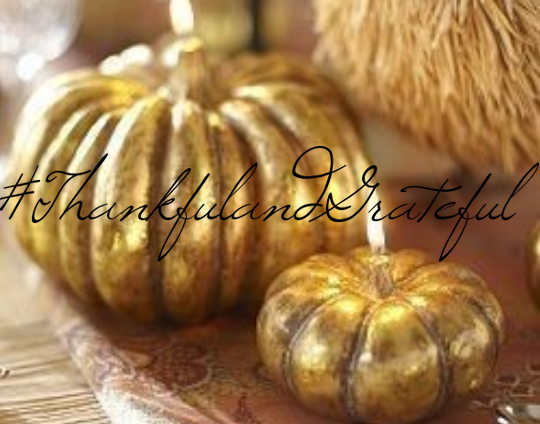 November 9: Today I'm thankful for artistic expression. Whether it's music, art, theatrics or literature, I'm thankful for the opportunity to enjoy the talent that is. I am grateful to enjoy the sounds and emotions felt by each medium and can't wait to discover and appreciate artists new and those long forgotten.