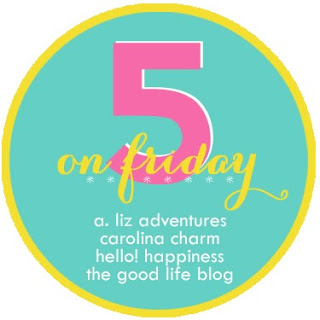 Friday….we made it! Thank heavens. This week has been exhausting so the weekend is welcomed and deserved. It's time to link up again for Five on Friday with the girls . I missed last week and the opportunity to share so I'm extra excited to share a few new things this week.
1.) I wanted to share the new hair. I'm absolutely loving it and already ready for a bang trim. Please excuse the lame iPhone photos. I haven't pulled the Cannon out yet…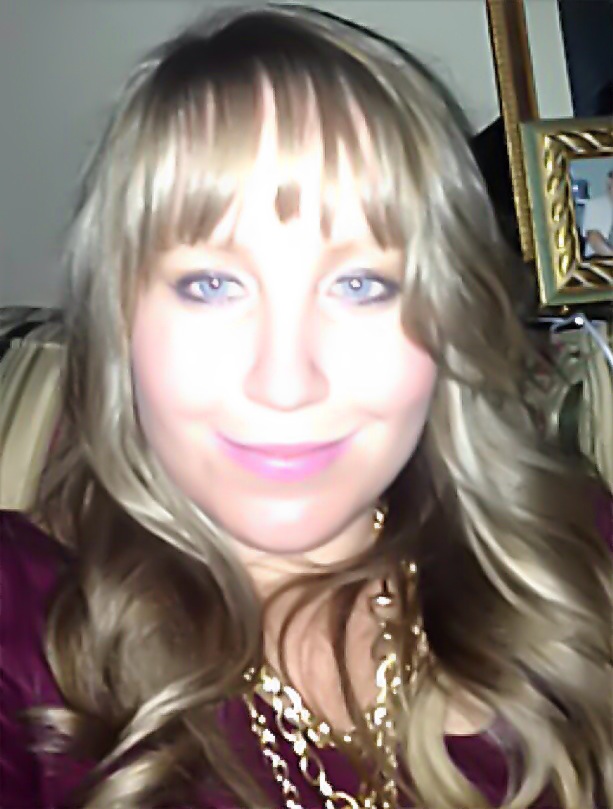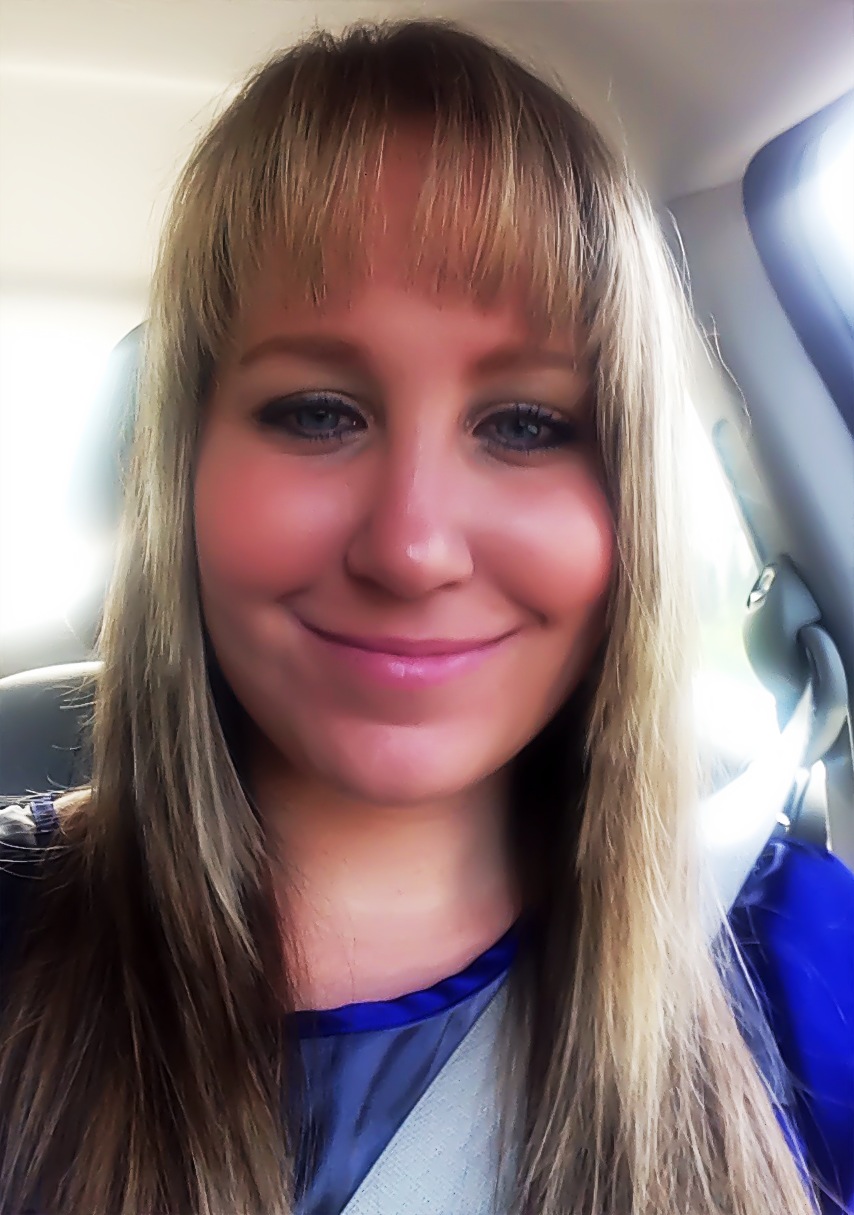 2.) Mother's Farms Pumpkin Seed Chips from Costco: I stumbled upon these last week and couldn't be more pleased. It takes all we have NOT to go through the entire bag within a day. Do yourself a favor and pick a bag up now.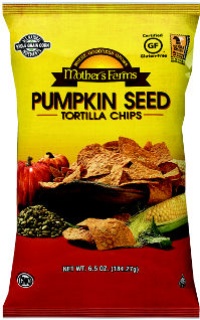 3.) Essie's Vested Interest. This color will be mine after this weekend. It's the perfect transitional color for fall.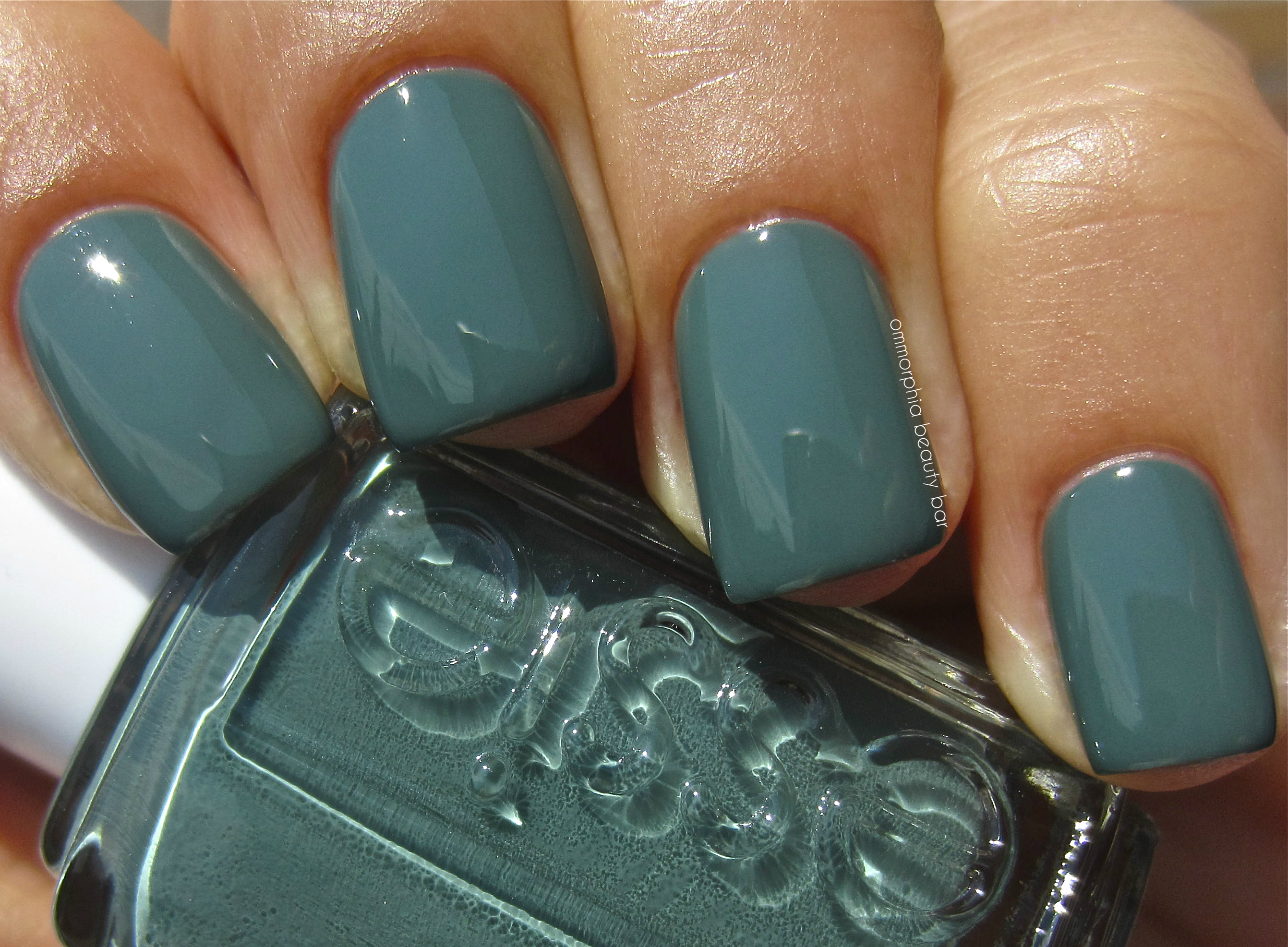 4.) I might have a slight problem. I'm even fairly embarrassed to say this, but I have an obsession with Hello! Kitty. Last week I picked up a few office supplies and this week I'm sporting an iPhone case. Is it okay or is this totally weird? I can't decide. Either way, I love me some Hello! Kitty and might not even care!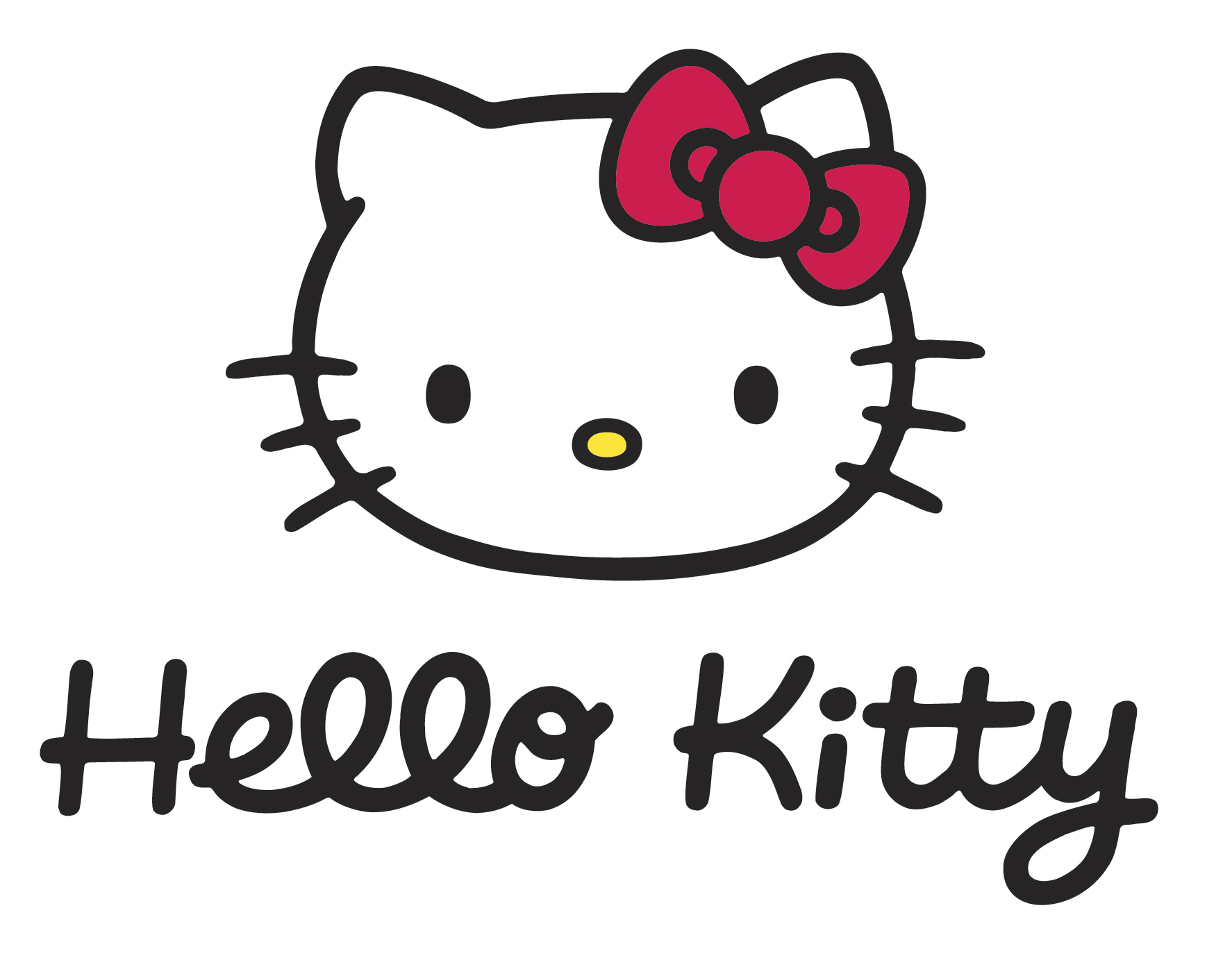 5.) Arugula. Sure I've had this lots of times, but for some reason I've been eating this almost everyday. I love this as an alternative to romaine or spinach. I've even topped it with tuna or veggies and salsa and heated to have a warm veggie dish option. I will definitely be doing some pinning for this leafy obsession. If you have any favorite arugula dishes, let me know.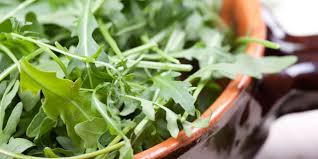 What are your Friday five? Be sure to link up!