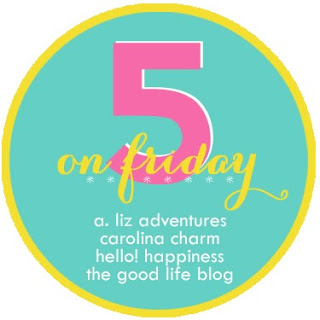 Today I'm joining in on the Five on Friday series with some of my favorite bloggers from around the web. Here's what's on my mind this week:
I've decided to join in on Mackenzie's fun and create my own lost of 101 things to do in 1001 days. I'm always thinking of fun things I want to do but don't get around to them. I thought making a list and seeing it in writing would be helpful. Plus, making a cute graphic doesn't hurt either! I'm still working on my list but hope to share soon!
I'm not a crafty person…I'm just not. Truth be told, I'd rather buy something than take the time to make it. I"m not saying I'm wanting to change that, but I do have my eyes on one little craft project- only because I have a big empty frame I broke the glass in. This weekend, I'm going to attempt to create a jewelry holder, gold frame and all. If you've created anything like this, let me know! I need all the help I can get.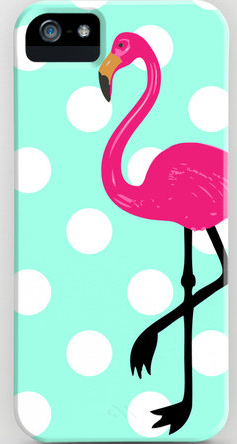 Dottie the Flamingo iPhone case. I've been loving Flamingos lately. I guess it really started in the spring when I watched a great Netflix documentary about them. Ever since, I can't get enough. This iPhone case is on my must have list. Pink, polka dot and a flamingo named Dottie? Why not?!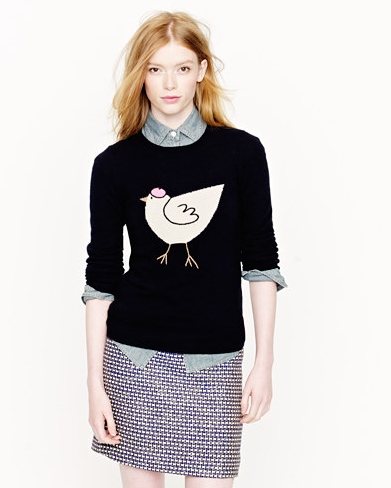 Sticking with my love of animals, I'm also loving this J. Crew French Hen Sweater. I think I need this sweater, a box of Laduree macarons and a glass of champagne so I can call it a day. Pure Perfection.
This is happening tomorrow. Living in Charleston has its perks and one of those just happens to be the Annual Hootie and the Blowfish show at the Family Circle Cup. I'm looking forward to a little 90's fun (as long as it isn't too humid)!
What's on your radar this week? Be sure to link up and share here.