Another week in the books friends. This is the last Friday before I head back to My Old Kentucky Home and visit my besties in Tennessee. I can't tell you how excited I am. Every time I think about how much I miss them I nearly end up in  tears! I'm truly blessed to have them all in my life. Okay- enough sappy for one day! Let's get on to my Friday five…
1.) This video is incredible. I love A Capella and I LOVE Disney. If you do too, you can thank me now.
2.) I'm super excited to be getting one of these to use as a coffee table! The first place I saw this was when my blogger buddy, Nicole from Puttin' on the Grits, posted about hers. I knew from that moment I had to have one! P.S. If you don't read her blog, you totally should! She is too cute and her taste is perfect!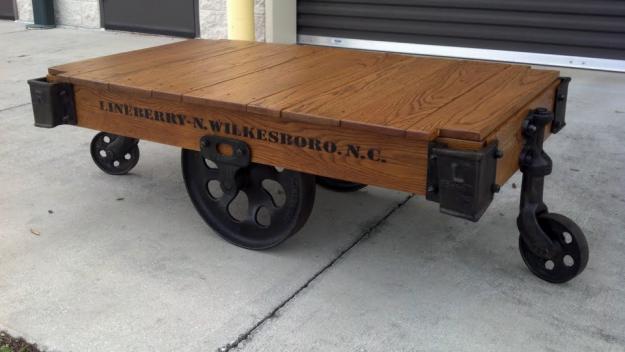 3.) This deco mesh video finally taught me how to master this technique. I've always swooned over other people's lovely deco mesh trees but could never figure it out. Thanks to Ashley I can now deco mesh my heart out.
4.) I want this J. Crew Factory Wool Belted coat so very much! Why does it have to be sold out?! I'm very picky when it comes to picking out warm wear and this is perfection in my eyes! I'm keeping my fingers crossed for a Christmas miracle. ( You hear that Santa?) UPDATE: this coat is sold out online. I just scored a look alike from Target.com for half the price!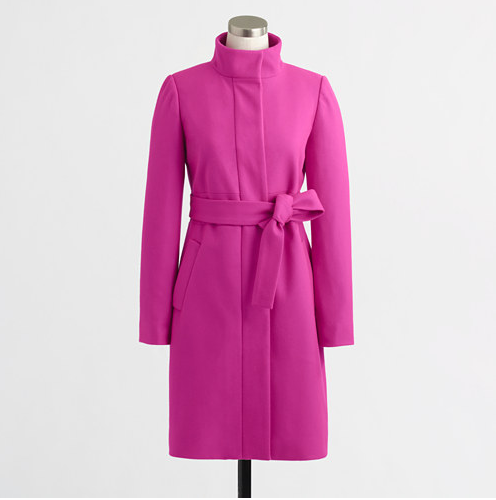 5.) I'm sure you've heard of this book by now, but I finally got around to it. I have about 50 pages left and can't get myself to finish it because it is SOO good. Do yourself a favor and pick it up now! I promise it will be a GREAT Christmas break read! And while your at it, follow me on Good Reads!