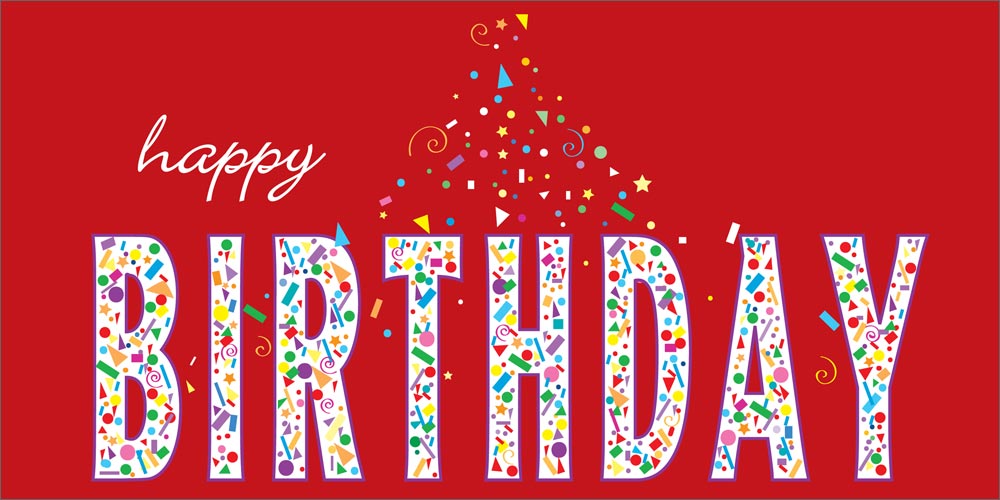 Hello friends. I hate being away. I'm hard at work on a "project" and promise to be back regularly soon. I wanted to take a second though and ask for your help. While my birthday is next week, my birthday wish isn't what I'm referring to. My dear Aunt Faye, who I've shared about here, will be turning 80 in early November. After struggling with a unique idea, I've decided I want to attempt to send her 80 birthday cards for her 80th birthday!
This is where I need your help- If you would like to help me reach my goal, shoot me an email here and I will respond with my address. Send your birthday card full of well wishes and birthday cheer to Aunt Faye at the address provided and I will compile to send in a large (colorful, of course) envelope for her to receive at one time.
I understand many of you might not have a clue who my amazing aunt is, but that's okay- a simple happy birthday Aunt Faye or Aunt Fayrene will do. Feel free to be as creative or as simply stated as you see fit. A birthday message will surely make her year!
If you would like to send Aunt Faye a card, please make sure they arrive by Tuesday, October 29 at the latest. I want to have time to compile and send to her for her big day!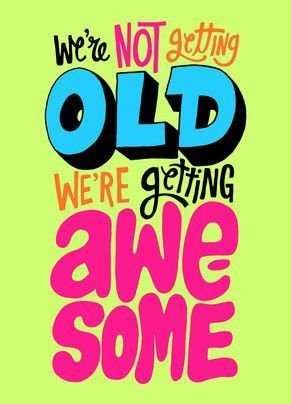 Recap:
1.) Purchase, make, obtain or find birthday card for Aunt Faye (Aunt Fayrene)
2.) Fill out with messages of birthday cheer
3.) Email Cambron for address in which to send
4.) Send card to Cambron who will collect and send to Aunt Faye in large package
5.) Pat yourself on the back for making my day and sharing in Aunt Faye's 80th birthday celebration!
Thanks for all your help! Don't forget to email me for my address and ssshhhh, it's a secret! I want to send her cards as a total surprise!
Xo-