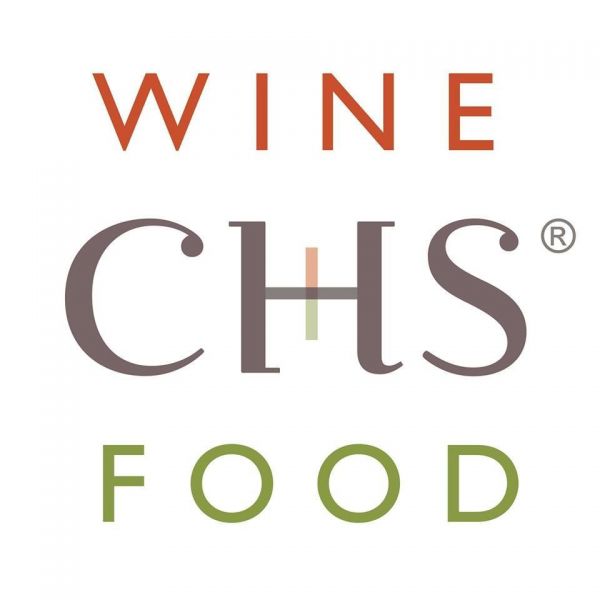 In a city known for its historic downtown, beautiful beaches, and unparalleled lifestyle, Charleston locals know that our food scene tops them all. With roots in French and African culture to traditional favorites cooked up right here in the Holy City, each meal has a story and you can become a part of that story at the 12th Annual Charleston Wine + Food Festival.
For five days, culinary elites from around the world flock to Charleston to be part of the stories being told through food and wine. With events ranging from Whole Hog Pig Pickin' to fine dining in the penthouses of Charleston, this is one the city's shining moments and leaves you stuffed counting down the days until next year's event. While it's impossible to get to every event, we encourage you to try. Here are the Prestige team's top picks for this year's event*:
*Some of the best Wine + Food Events are not listed. We recommend following participating chefs on facebook and twitter for "surprise" events around the city.
If you are in town for this year's event, be sure to let us know. We would love to show you some of our favorite culinary spots around town.