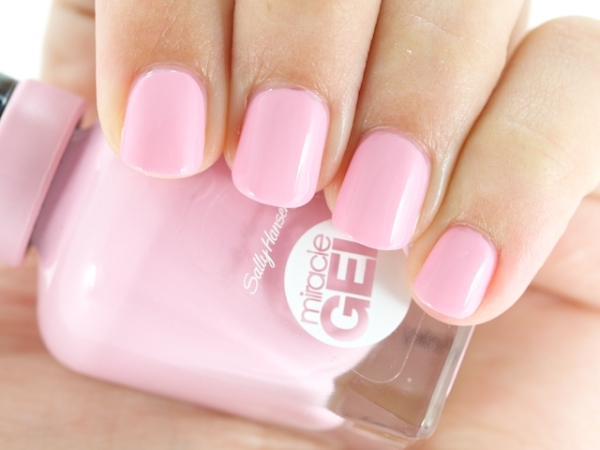 The last few months I've seen the Sally Hansen Miracle Gel Nail Polish in the drug store but haven't caught the topcoat in stock. Last week, my Mom sent me a bottle of the topcoat and nail color to finally try and I have to say, I'm slightly disappointed. I used Wine Stock (shown below) and applied two coats per the instructions.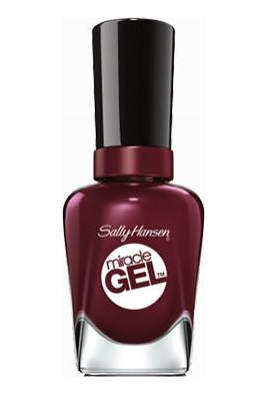 The color is SUPER thick. It really takes careful application to apply nicely. After two coats, I applied the Gel Topcoat and let dry. The color and topcoat have a nice shine, but after four days, my color isn't holding on the tips of my nails. I was pretty careful to seal the ends with the topcoat so I thought it would stay on better.
My verdict, I can't see paying $14.99 a bottle for thick nail polish that stays on for less time than any other product. I'm still an Essie girl at heart and prefer the size of the brush and the thickness of their product. Some of the Essie colors I look forward to trying are
Dress to Kilt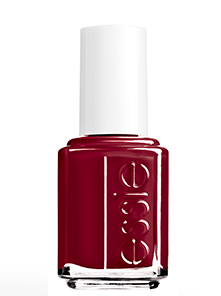 and Style Cartel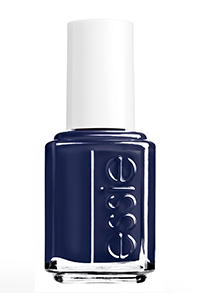 What polishes are you wearing right now?