If there's one thing I love at the end of the day, it's falling into my magical cloud of a bed and zoning out to Apple TV. I actually don't have cable so when I'm caught up on recent television shows available on Hulu, my evening turns into a Netflix world.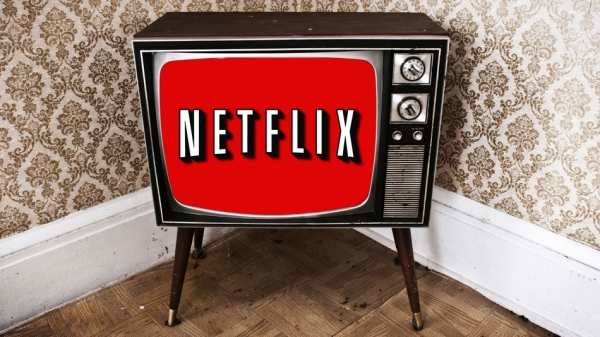 Today I thought I'd share some of the things I've enjoyed and binge watched the last few months.
House: I've seen episodes here and there over the years, but watching from start to finish seriously pulled me in. I've become a MAJOR Hugh Laurie fan. Did y'all know he's a jazz/blues musician? SWOON.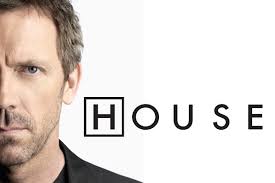 Any and all Audrey Hepburn Movies: There are several available on Netflix, but my favorites are Funny Face, Roman Holiday (which may have recently been taken away), and Breakfast at Tiffanys (duh). I stumbled across a Richard Gere remake of Sabrina and while I love him it was just not the same as the classic.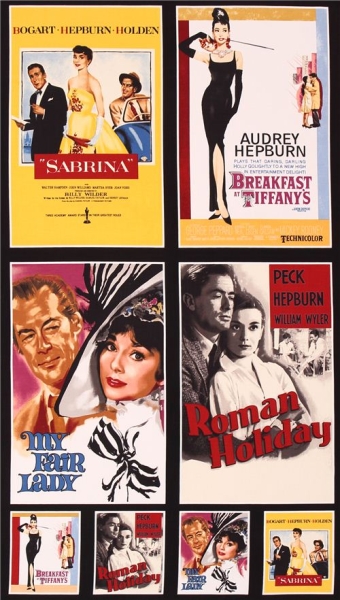 The Paradise: I started watching this BBC show over the weekend and can't get enough. There's just something about a show based in the second half of 19th century Northern England.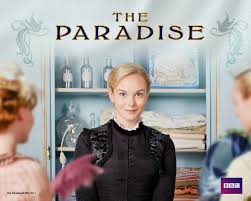 The Reagan Presidency / American Experience "JFK": I love a good documentary and these have been fascinating. Each has at least three episodes detailing the presidential journey.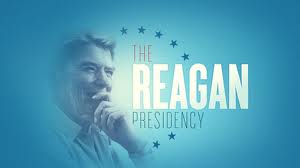 Jane Austen Novel Movies (Sense and Sensibility and Emma): I'm a sucker for a romance movie and Jane Austen has written the best. As cheesy as some of the movies turn out, it still leaves me dreaming of what it would be like to live in a proprietary time of sophisticated courting and love…. and intricate dancing!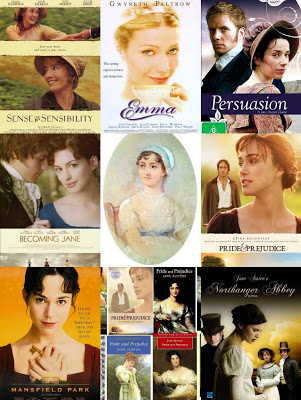 What are you watching on Netflix? I'm always looking for titles to add to my list!