Thank heavens it's Friday!  I don't know what it is, but holiday weeks always throw me off. They seem to leave me craving more of "the good stuff!" You know, family time, friends, good food and simply enough time to take in the pleasures of life.  As I move into the weekend, I hope to soak up a few more hours of all of the above. That being said, it's time for Five on Friday. Be sure to link up here and share 5 pieces of happiness in your life this week.
1.) The Skimm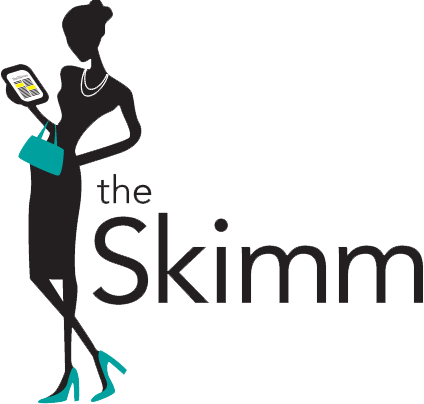 I've been skimming for a while, but I just love this daily newsletter that keeps in the know of world headlines. The sass and humor of the Skimm team is enjoyed best over morning coffee or tea and is a must for the educated professional or gal wanting to brush up on top stories.
2.) Fashion Week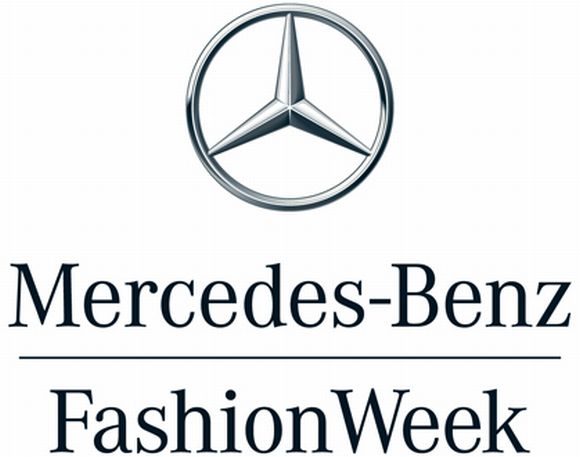 I'm not one of the most fashionable people in the world, but let's just say I do my best. There's something about this week…especially in the Fall… that just tickles my fancy! I love to see the creativity, the upcoming trends and of course, the fashion! Some of the best (and worst) outfits are seen at fashion week! I'm most excited to see the runways of Carmen Marc Valvo, Herve Leger by Max Azria, Monique Lhullier, DVF, Zac Posen, Carolina Herrera, Tory Burch, J. Crew, Badgley Mischka, Jenny Packham, Michael Kors, Milly by Michelle Smith, Nanette Lepore and Anna Sui. Who are you checking out?
3.) The Beetnick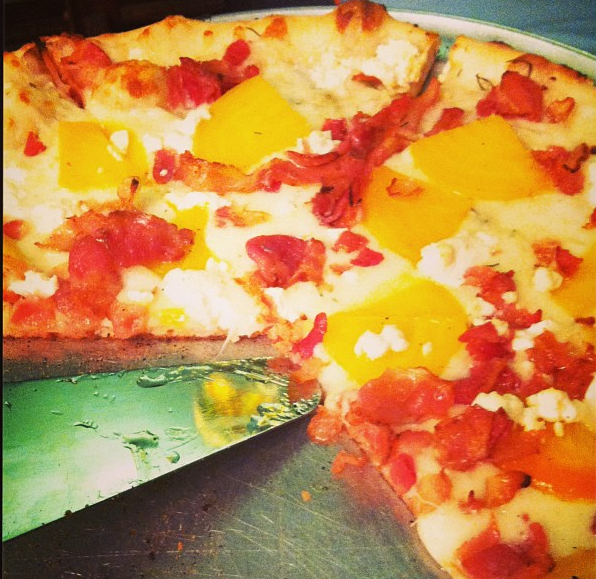 D'Allesandro's Pizza in Charleston has a pizza called "The Beetnick" I am just DYING to try! Here's what it's working with: olive oil and garlic base, mozzarella, goat cheese, bacon, golden beets, rosemary. This must get in my tummy over the weekend.
4.) Color Change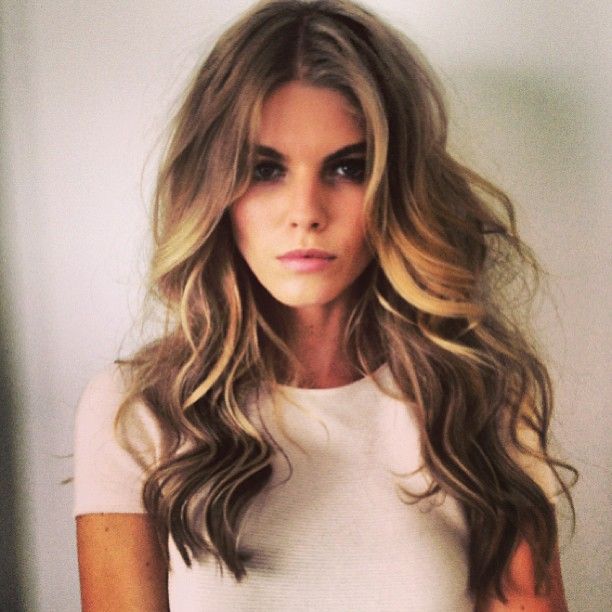 This afternoon I'm going to get my hair updated for fall. While I'm a natural sandy blonde (unless it's summer), I like to add a little dimension and fun for Fall. I've been pinning lots of ideas, but think I'm going with a variation of the photo above. I also really like the color below: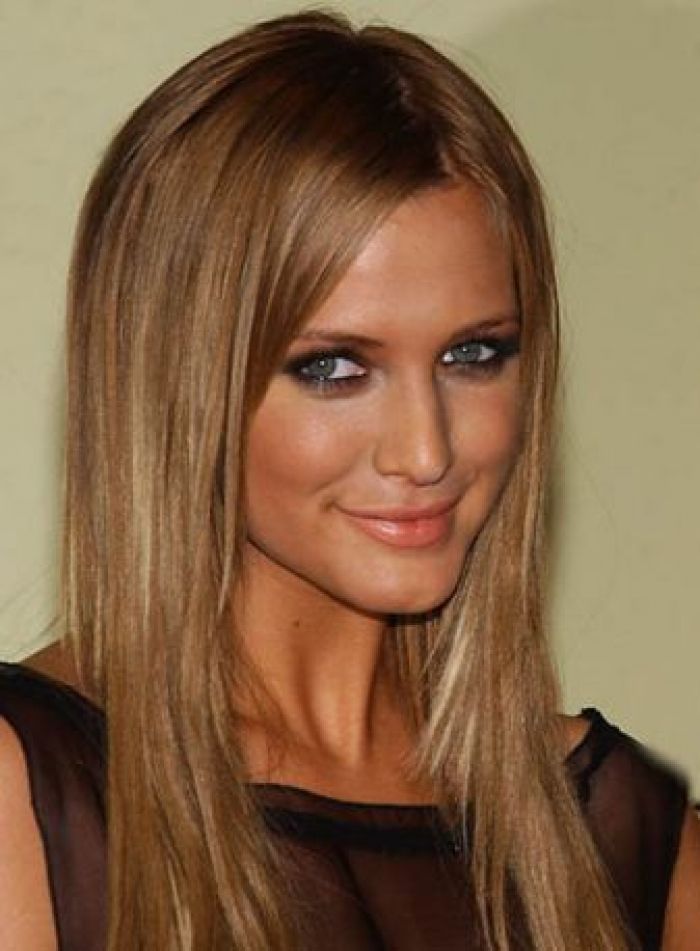 5.) Inspired Life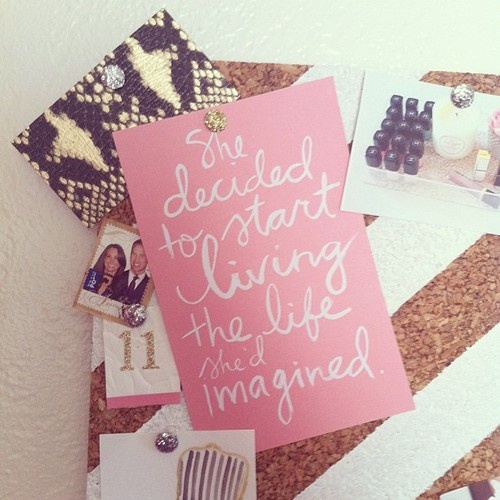 I found this lovely little quote on Pinterest this week and find it appropriate. I can't seem to track down where this poster came from but plan on making my own and framing it. I'm taking some baby steps the next few months to hopefully get where I want to be in the long run and need to keep this close for inspiration.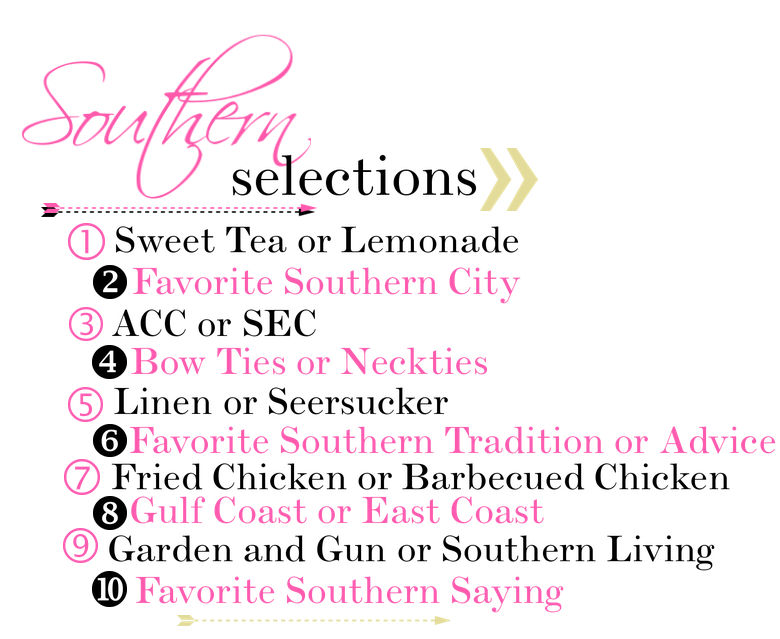 As part of my Southern Selection series, I have Brooke of Sweet B's and Sunshine sharing her picks. If you want me to share your selections, send them my way and I'll link your blog.
1-Sweet SWEET tea;)
2-Not sure I can choose just one. All Southern towns are full of quaintness and charm that makes them special!
3-SEC…I know I'm from the South, but honestly could care less.  They all have a tailgate right?;)
4-Bowties
5-Love them both!  If I have to choose, Seersucker
6-Sunday suppers after church are my favorite traditions and waving to everyone you pass on the road;) favorite Southern Advice would be to follow the Golden Rule
7-Definitely Fried Chicken!
8-East Coast is where I grew up going and where my heart is when it comes to beach and memories! The Gulf Beaches are beautiful though!
9-Love getting my Southern Living magazines in the mail! My fave part is the trip ideas/suggestions to explore new Southern towns
10-Goodness Gracious, Fuller then a Tick, Y'all, You butter my biscuit…..after living other places and not hearing all our Southern sayings, I have learned to embrace them even more!;) Sidenote-We had a Rehearsal brunch for our wedding and had custom placemats made with all kinds of cute southern sayings!