While the temperatures in Charleston aren't getting any cooler, Starbucks has convinced everyone fall is here and we mustn't miss out. I'm yearning to breathe in the crisp, fresh air the change in season brings, but while I wait a few more weeks I'm going to take advantage of the "early roll-out" and get started on my Fall Bucket List.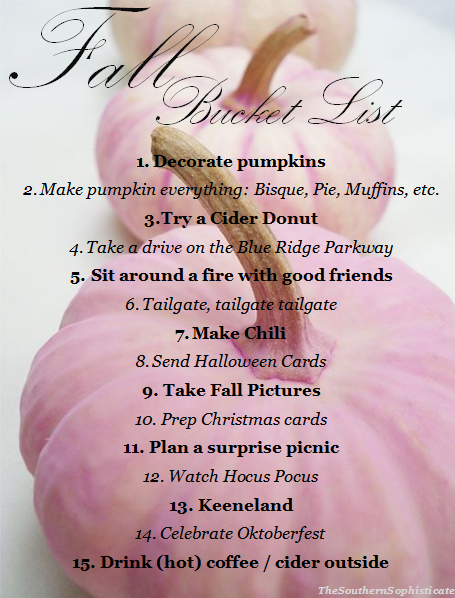 Porcelain Doll Pink Pumpkin Background via
What's on your fall bucket list?