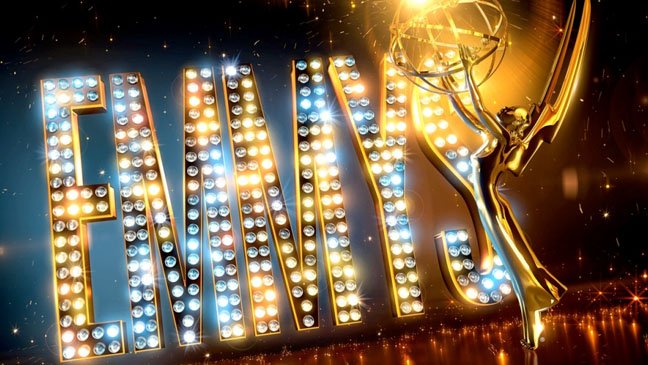 I hate that I missed out on the Emmys last night. I was watching Breaking Bad instead. As soon as it was over I raced onto my computer to checkout the evening's best dressed. While fashion is a matter of opinion, I find myself preferring gentle, classic looks. Some of my favorites (in no particular order) are:
Mad Men's January Jones. She is always gorgeous in whatever she wears and again she looked stunning!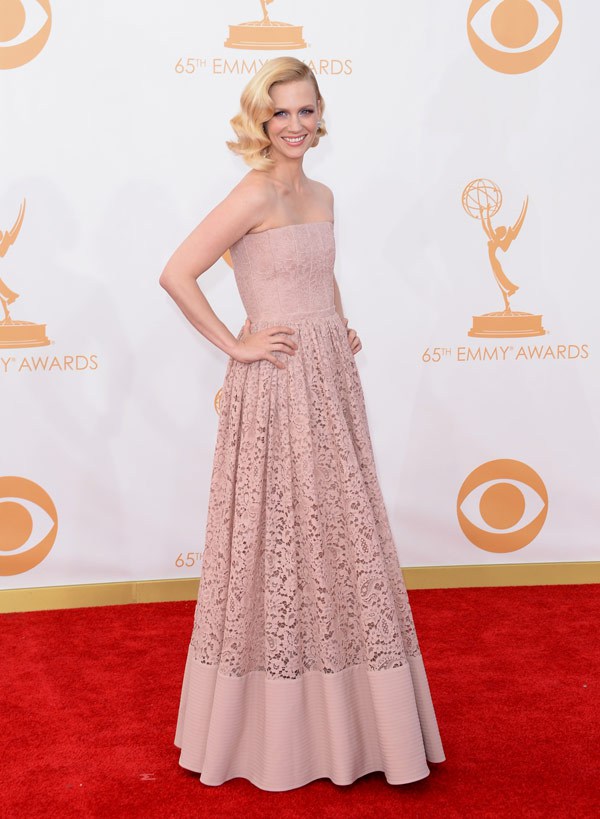 Breaking Bad's Anna Gunn. I don't typically like one shoulder frocks, by the contrast of this gown gets me….plus I LOVE lace.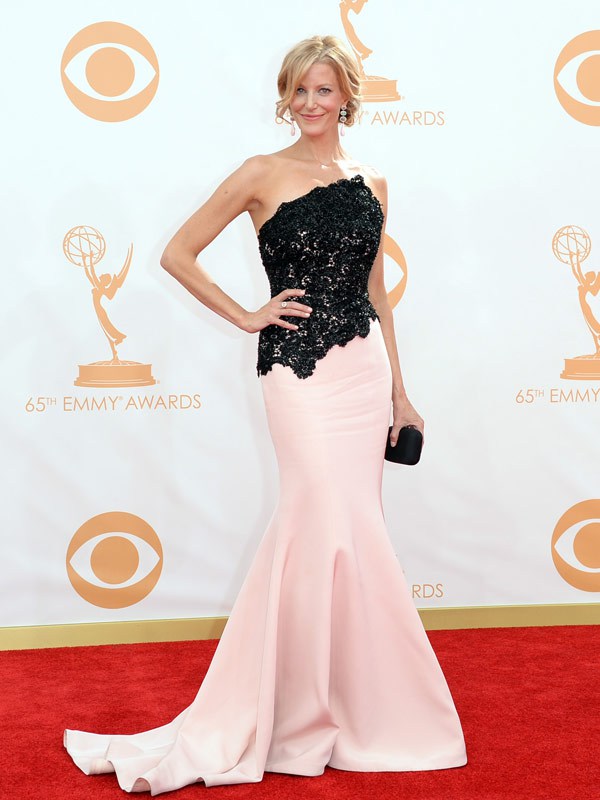 Homeland's Claire Danes. I love and hate this dress. I don't know why. Maybe it needs to be on someone with tan skin. Also, why were people hating on her bob? It looks fine to me.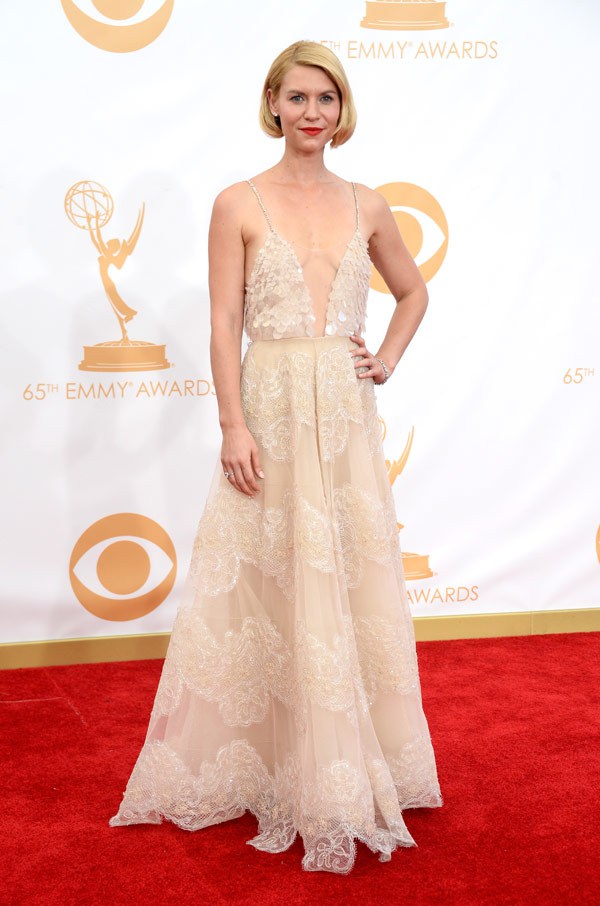 Mad Men's Elizbeth Moss. This is much needed glamor look from Peggy Olsen. I love the classic black and white and the new blonde locks!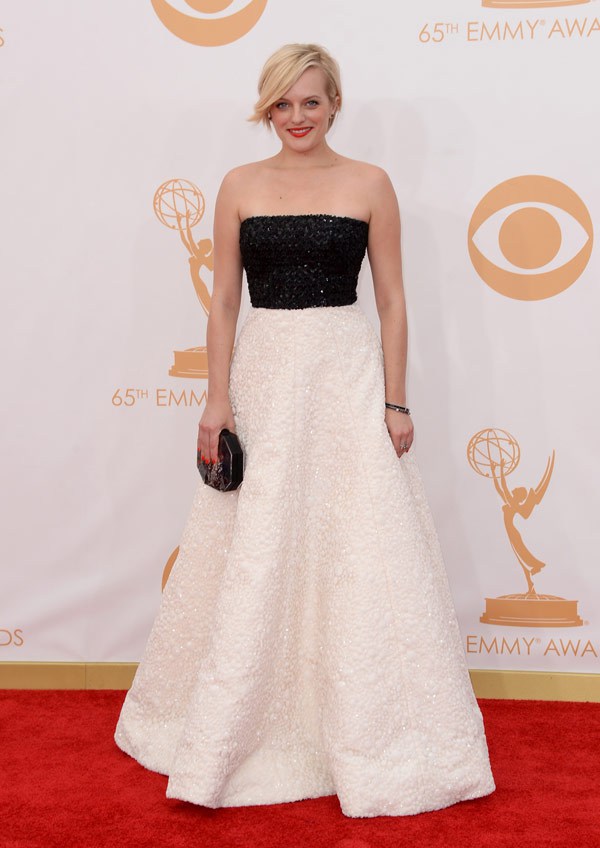 Mad Men's Kiernan Shipka. She is the coolest 14 year old ever and if I were 14, I would totally be her bestie. She wears clothes well and always picks tasteful, age appropriate options.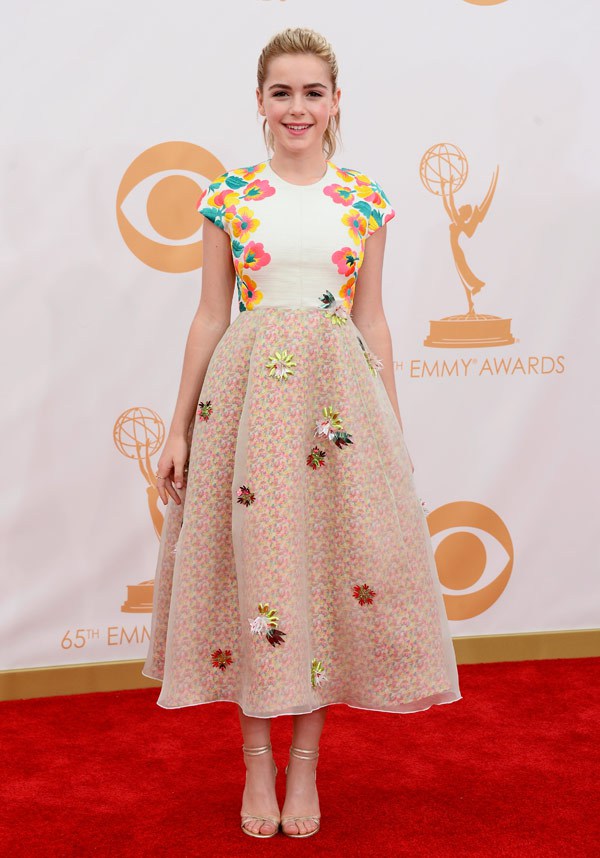 The Mindy Project's Mindy Kaling: Plum perfect! I love the cutouts!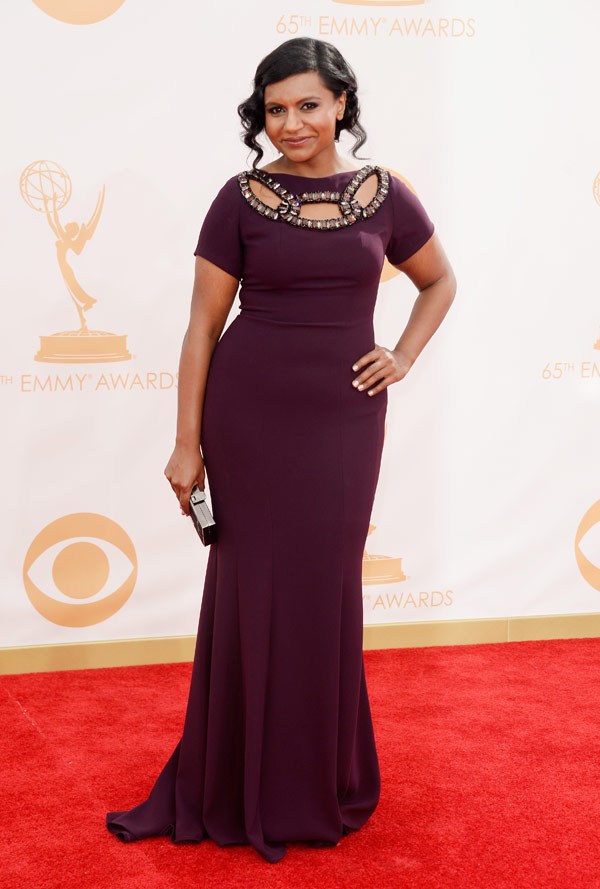 The New Girl: Zooey Deschanel: The blue matches her eyes and I love the toned down hair color. This dress is classic and will always be in style. I love that the pull over is almost a bow! On a side note, who is that gal staring into the camera? Get out the way! You're ruining the shot!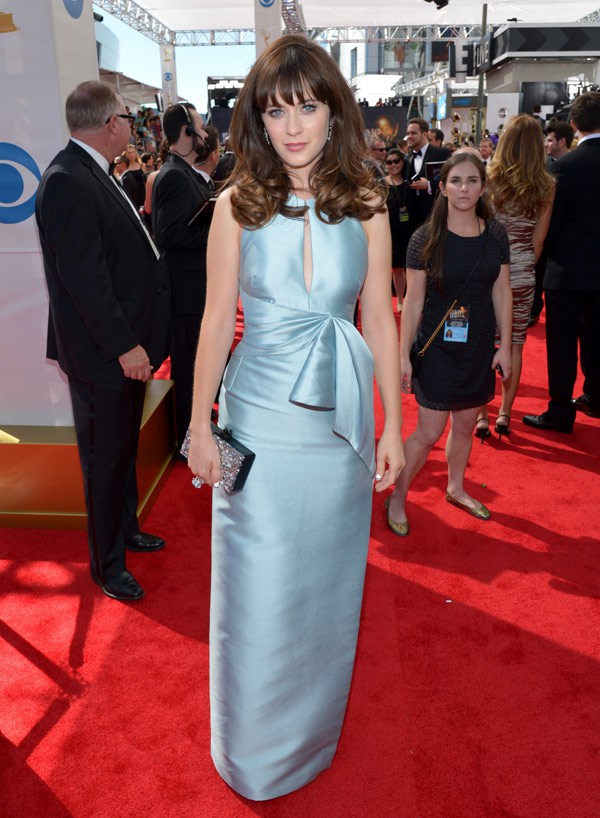 What were some of your favorite Emmy looks? Who's on your worst dress list?