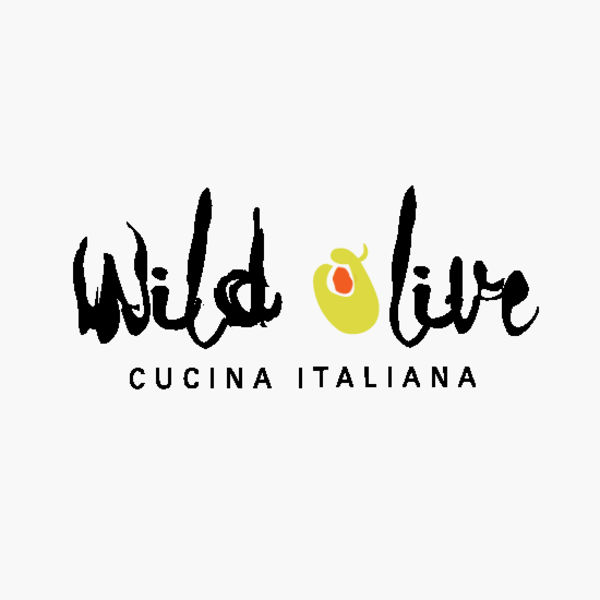 I'm often asked for my Charleston recommendations, whether it's where to stay, what to do, or where to eat. It's never a cut and dry answer. It often depends on the time of year or occasion. One place I can't recommend enough is Wild Olive.
While Wild Olive is a 15 minute drive from the peninsula, it is 1000% worth it. I highly recommend a reservation (at least two weeks in advance). If it's just you and a friend, or significant other, I recommend cozying up to the bar. You might wait a few minutes for a seat, but it never takes long.
In 2013 Wild Olive became the first Certified Green Restaurant in South Carolina meaning they purchase a majority of their products locally, but also focus on being environmentally conscious. They recycle or compost 85% of their waste! Because of their commitment to purchasing local, the menu changes seasonally, but a few staples are typically available. some of my MUST ORDER items are:
Appetizers: Venison Carpaccio and/or Tuna Conserva
Entrees: Ravioli, Chicken Parm, or Fish of the Day
Dessert: YES. Whatever it is, get it. We also love ending the night with a Gelato Affogato!
*If you want a wine recommendation, ask the staff for assistance, but we always get a bottle of the Ripasso Tommaso Bussola '12.
Let me know what you think if you make it to Wild Olive!