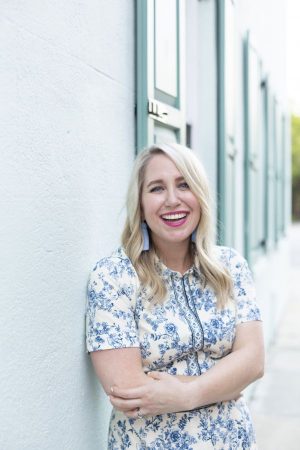 HEY Y'ALL! MY NAME IS CAMBRON ELSEY AND I'M A CHARLESTON, SC BASED REALTOR® AND LIFESTYLE BLOGGER.
IN 2009, I CREATED A LITTLE BLOG CALLED THE SOUTHERN SOPHISITCATE TO SHARE MY LOVE OF ALL THINGS SOUTHERN AND SOPHISTICATED. OVER THE YEARS, MY SITE HAS EVOLVED TO INCLUDE MY ADVENTURES AS A REALTOR®, WIFE, DOODLE MAMA AND LOVER OF LIFE IN CHARLESTON. IT WOULD BRING ME JOY TO CONNECT WITH YOU! EMAIL ME AT ANY TIME WITH QUESTIONS, CHARLESTON TRAVEL HELP, OR IF YOU NEED ASSISTANCE BUYING OR SELLING A HOME: CAMBRONELSEY@GMAIL.COM
Our Articles
Choose Categories
Beauty
Beauty
Charleston
Charleston
Fitness
Fitness
Food
Food
Life
Life
Recipes
Recipes
Let's Stay In Touch
Let's stay in touch and I'll provide you up-to-date real estate information, market reports, and Charleston lifestyle content.